The new dawn

The rise of the orange values

Orwak is a world leader in compaction and baling solutions for solid waste materials. Our compactors, baling systems and briquette presses make waste management more efficient and more profitable.

Environment

Evolution & Expertise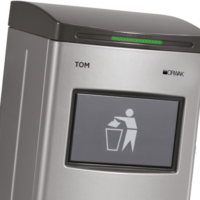 Meet TOM!
Get acquainted with TOM – our cool automatic waste bin! Now able to communicate when the bag is full!
Read more »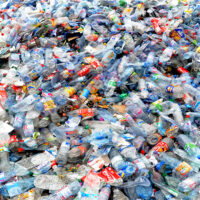 Challenging waste handling?
Orwak has solutions for most types of waste. Find out more details about the most common materials and the compacting results!
Read more »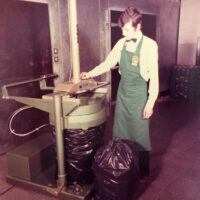 Orwak the pioneer
Learn more about the Orwak history, from the pioneering years in the 70s to the most recent product innovations and events!
Read more »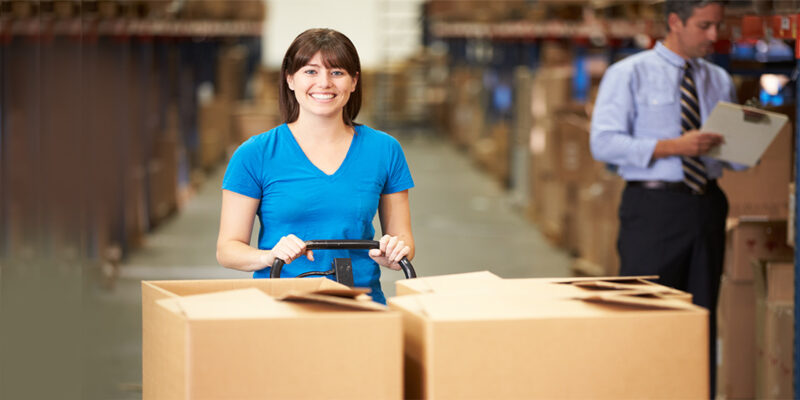 The right solution for your needs
-

Your business

We offer our customers a comprehensive range of products that meet the challenges of waste handling in different market segments. From restaurants and quick service establishments, shops to manufacturing industries and large logistic centers, our quiet , safe and reliable systems - what we refer to as Advanced Simplicity - are designed to work for you!

Read more »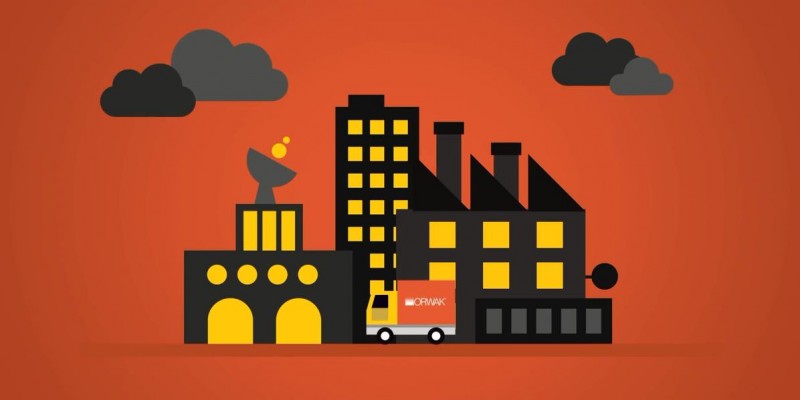 Good for your business and the environment
-

Orwak benefits

Our compaction and baling solutions make a significant contribution to effective and efficient waste management, sustainable business practices, the well-being of employees and compliance with environmental regulations. When investing in an Orwak solution, we offer More Profit, More Productivity, More Order, More Space and More Recycling!

Read more »