The new dawn

The rise of the orange values

Orwak is a world leader in compaction and baling solutions for solid waste materials. Our compactors, baling systems and briquette presses make waste management more efficient and more profitable.

Environment

Evolution & Expertise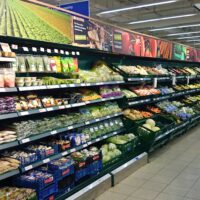 BIGGEST BUSINESS DEAL IN ORWAK's HISTORY
Orwak AB has recently, via its Russian distributor Proshop, entered the biggest contract in the company's history. It is a three-year supply agreement for balers signed with X5 Retail, the second largest and expanding Russian supermarket chain.
Read more »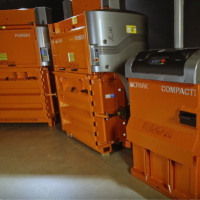 NOW LAUNCHING ORWAK BEST FEATURES MOVIE
Watch the highlights of the broad Orwak range in the new movie! View the best features of our balers and waste compactors and how you can benefit from them!
Read more »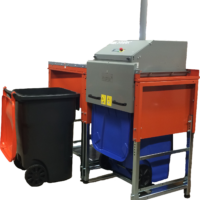 NEW SMART IN-BIN COMPACTION SOLUTION
Orwak broadens its product range further by presenting a new application for waste compaction in two-wheeled bins. The new waste compactor comes in two models; FLEX 4240 for 240 L bins and FLEX 4360 for 360 L bins!
Read more »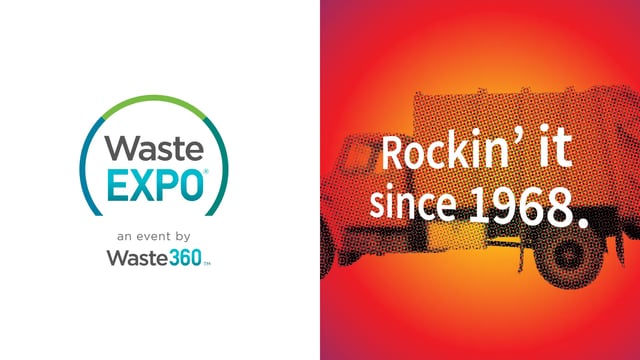 Visit us at WasteExpo in Las Vegas, April 23-26
-

Fabulous Conference & Trade Show

Celebrating 50 years of delivering innovation, education and good vibes! WasteExpo brings the entire industry together under one roof and is the most exciting and inspiring waste & recycling event in the U.S. Visit Orwak at booth #1229! We launch FLEX 4360, the new waste compactor for two-wheeled 96 gal bins at the show!

Read more »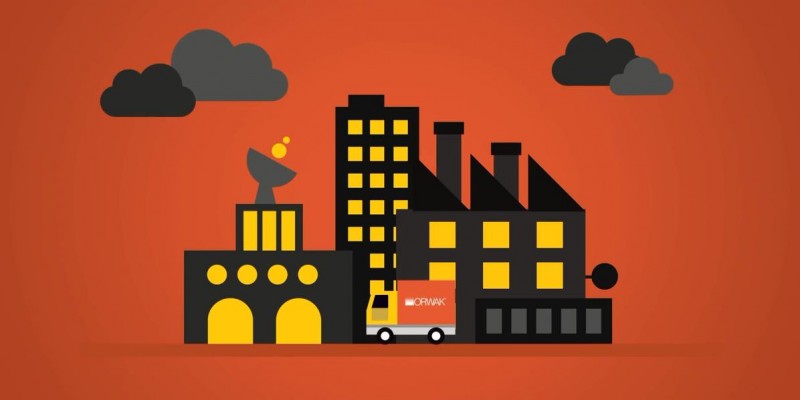 Good for your business and the environment
-

Orwak benefits

Our compaction and baling solutions make a significant contribution to effective and efficient waste management, sustainable business practices, the well-being of employees and compliance with environmental regulations. When investing in an Orwak solution, we offer More Profit, More Productivity, More Order, More Space and More Recycling!