The new dawn

The rise of the orange values

Orwak is a world leader in compaction and baling solutions for solid waste materials. Our compactors, baling systems and briquette presses make waste management more efficient and more profitable.

Environment

Evolution & Expertise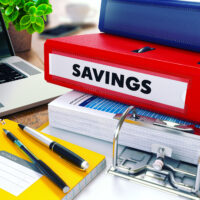 RENT OR BUY COMPACTION EQUIPMENT?
When choosing a compaction solution for a store's waste management, you have to decide whether you want to buy or rent the equipment. What's the best choice for you?
Read more »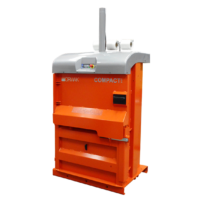 PRODUCT LAUNCH: NEW COMPACT BALER WITH EXTRA WIDE LOADING GATE
Orwak launches a new baler in the COMPACT family. The new addition, model 3120, offers strong compaction on the spot: compact machine design, yet impressive volume reduction and a bale weight of up to 100 kg. The loading gate is extra wide, 1000 mm, for convenient infeed.
Read more »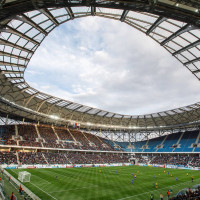 ORWAK BALERS AT ALL FIFA WORLD CUP ARENAS IN RUSSIA
Russia expects more than 1.5 million foreign tourists to visit the country during the World Cup. 64 matches will be played in total at 12 different stadiums located in 11 cities spanning from St. Petersburg in the north to Sochi in the South. Proshop, a San Sac Group company and the representative for Orwak in Russia has now, in collaboration with the organizers, successfully installed the Orwak baler 3325 at all 12 stadiums!
Read more »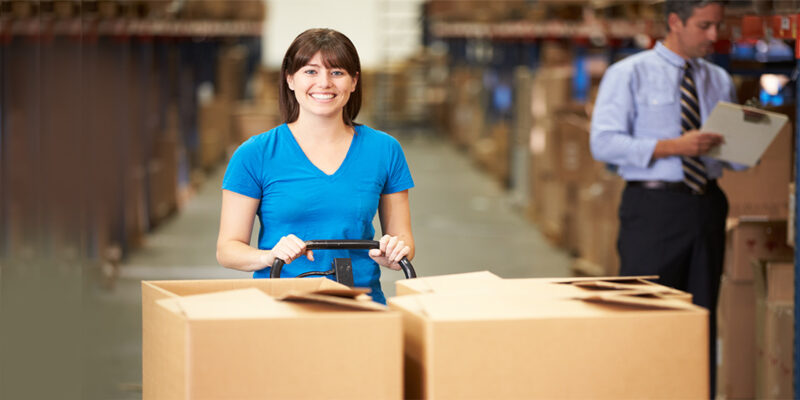 The right solution for your needs
-

Your Business

We offer our customers a comprehensive range of products that meet the challenges of waste handling in different market segments. From restaurants and quick service establishments, shops to manufacturing industries and large logistic centers, our quiet , safe and reliable systems - what we refer to as Advanced Simplicity - are designed to work for you!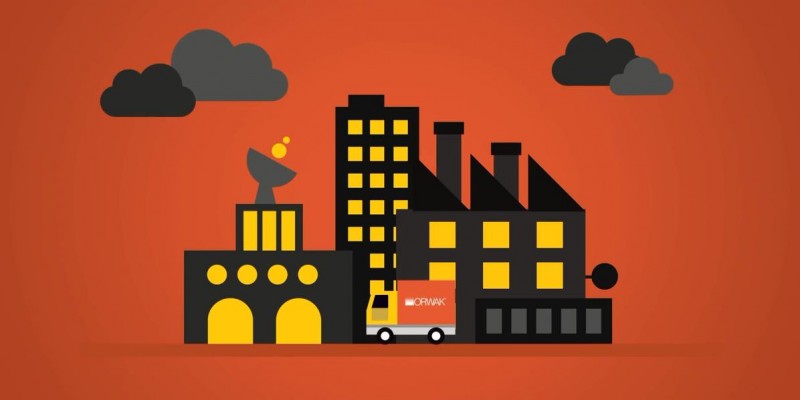 Good for your business and the environment
-

Orwak benefits

Our compaction and baling solutions make a significant contribution to effective and efficient waste management, sustainable business practices, the well-being of employees and compliance with environmental regulations. When investing in an Orwak solution, we offer More Profit, More Productivity, More Order, More Space and More Recycling!