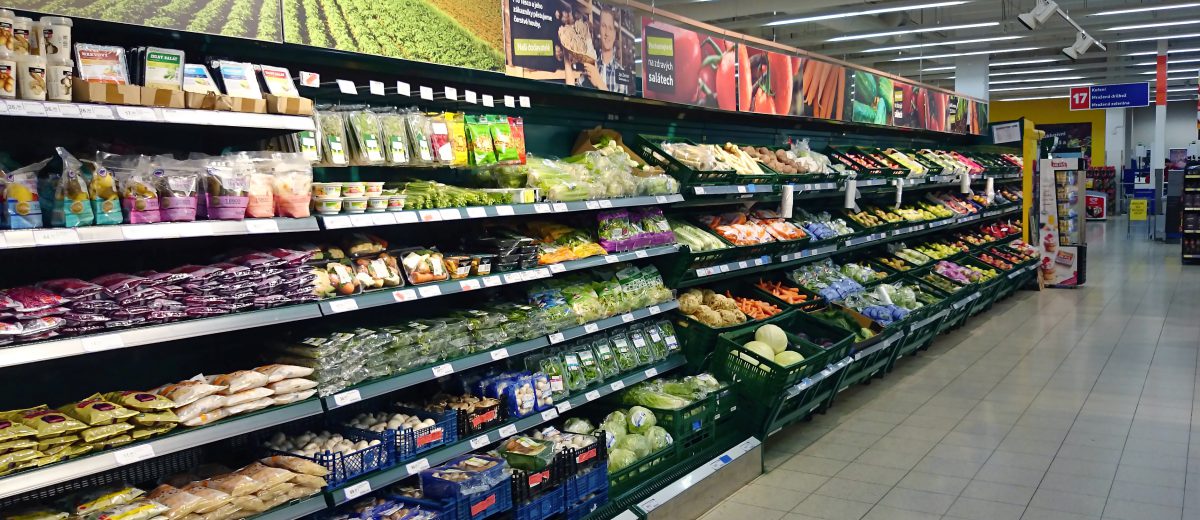 Inspiration & Education
-

Sustainable waste management
Individuals, companies and the society at large have a lot to gain from sustainable waste solutions that promote recycling. It provides the foundation for both more profitable and greener business. At this page we focus on the retail segment and warehouses & logistics centers and we want to give you advice and inspiration about modern waste management.
---
Retail segment
Whether you are a shopkeeper in your own store, franchisee or new business manager for a larger chain, waste management and recycling is an important part of optimizing business profitability and efficiency; time, space and collection fees. Here we share our knowledge and show examples of how some retailers solve their waste management challenges.
---
Guide for easy in-store waste management and recycling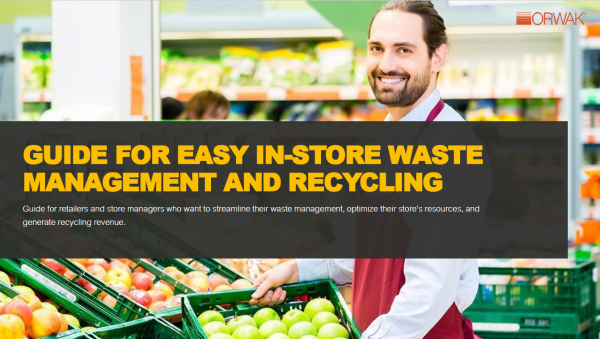 Download our Guide for Retailers and Store Managers who want to streamline their waste management, optimize their store's resources, and generate recycling revenue.
---


Case study: Gekås Superstore the biggest department store in Scandinavia
With 5 million customers a year, Gekås in Ullared is the biggest department store in Scandinavia and the Sweden's most popular visitor attractions. Gekås expects one truck delivery of goods every 10 minutes all day every day of the year! It results in an enormous volume of packaging waste and it takes a mix of Brickman briquette presses and Orwak Power balers to deal with it. Watch the video interview with Inge Nilsson, Environmental Coordinator, how to organize large-scale waste management effectively and sustainably or read the customer reference case here!
---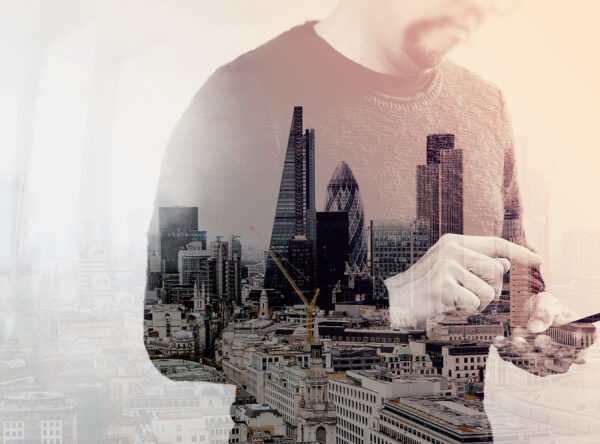 Article: Retail trends today and tomorrow – is "Phygital" the new success factor?
The strong growing e-commerce presents a challenge and has no doubt taken its toll on traditional retail sales, but a new trend shows that e-retailers open physical stores as hubs of inspiration and to boost visibility and sales. To apply the "Phygital" strategy and add a digital approach to the classic physical store may be the road to success in the retail landscape today and tomorrow!
Read more
---

Article: Sustainable packaging management is increasingly important as e-commerce grows
E-commerce continues to grow and 2018 was another successful year, but increasing e-commerce also means that more and more goods must be shipped to, stored in and forwarded from different warehouses and distribution centers, which also entails large quantities of waste in the form of packaging material. Daniel Hellström, Senior lecturer in the field of packaging logistics at Lund University in Sweden, gives his views on how to accomplish a more sustainable distribution process!
Read more
---

Article: Consider a fully automated horizontal baler in your business
"A fully automated horizontal baler" may sound like a huge piece of equipment and can paint a picture of an application only for municipalities or recycling centers. However, horizontal balers come in different sizes and a fully automated solution can very well be feasible and the preferred option to streamline waste handling for many retailers.
Read more
---

Article: Too many waste fractions? No room for a recycling station? A multi-chamber baler can be the solution! 
Cardboard boxes, shrink film, wooden pallets, straps, metal cans and on top of that shredded paper from the office? Are you dealing with a lot of different waste fractions in your business and is lack of space for a regular recycling station a challenge? You are not alone! Many stores are facing the same situation, but there is a solution that allows you to at the same time sort and reduce the volume of the waste on the spot.
Read more
Article: A small baler can make a big difference. What can it do for you?
Are you running a convenience store, a quick service restaurant or a gas station store? Is packaging waste piling up around your site and is store and storage space at a premium? That is a common scenario, but there is an effective way to take control of your waste management and cut costs.
Read more
---

Case study: Tommy – a leading Croatian retail chain invests in a baling solution
Tommy is one of the leading Croatian retail chains with 206 points of sale, where over 200 000 loyal customers shop on a daily basis. Tommy recently invested in a new effective waste management solution, Orwak balers for sorting and compaction of recyclables.
Read more
---
Case study: Hemköp Supermarket is the only food retailer in town
The local supermarket in the small town Vrigstad on the countryside in Sweden has been run by the Thor family since the 70s and is now the only food retailer in town. Magnus Thor is the store manager and heads a team of around ten employees. The store has grown over the years and so has the amount of waste.
Watch the video interview or read how Mr Thor deals with waste management in his store!
---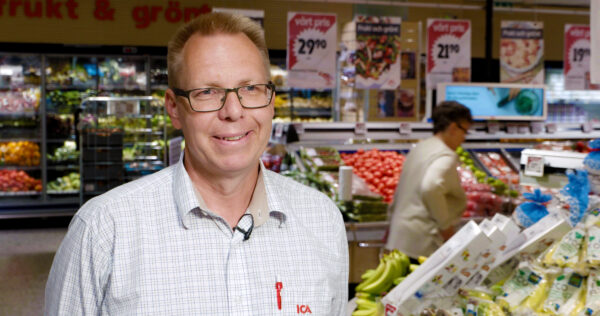 Case study: 
ICA Supermarket handles 140 ton cardboard a year
Waste management and recycling at ICA Supermarket Olskroken in Gothenburg, Sweden, is a natural part of the day-to-day work of the store's 60 members of staff. Every day, goods are delivered in boxes and it is big challenge to handle these volumes. Having compaction Equipment saves time, money and space.
Watch the video interview or read more about meeting the waste management challenge in a city supermarket!
---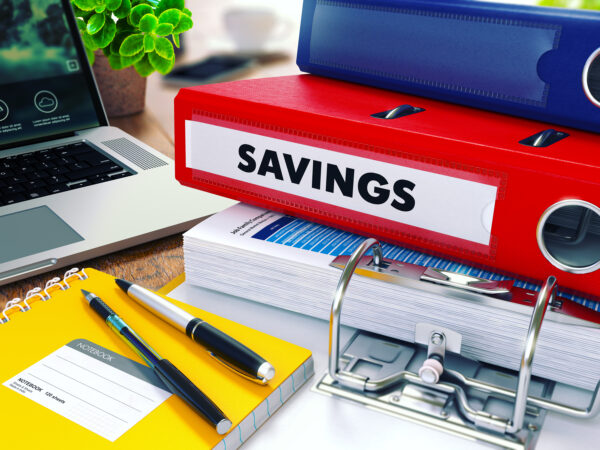 Article: Rent or buy compaction equipment?
There are lots of things to consider when choosing a compaction solution for a store's waste management. Size, capacity, the way in which the waste is to be compacted, and so on. You also need to decide whether you want to rent or buy the equipment. Purchasing involves a large initial investment cost, while renting involves a clear, fixed monthly fee.
Read more
---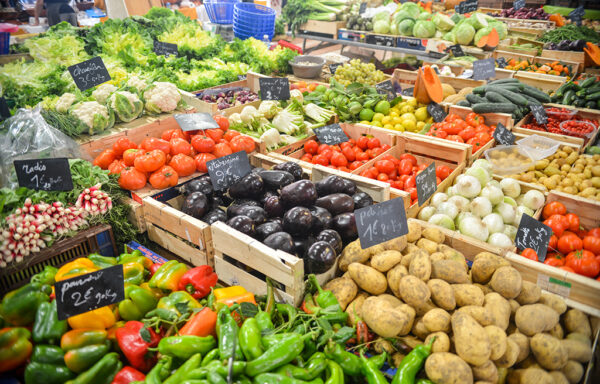 Article: From expensive waste to pure income
Most people know that incinerating waste is purely a cost. So this is something that you, as a grocery retailer, will want to reduce as much as possible. Unsorted waste goes straight to incineration plants via refuse collection companies that pay for incineration by the ton. These companies charge their customers even more in order to make a profit on the waste, but what many people are not aware of is that a significant proportion of the waste sent for incineration could in fact be recycled and provide a source of revenue.
Read more
---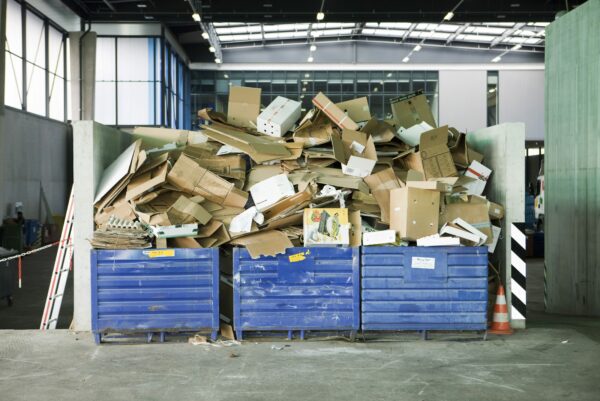 Article: How waste management is stealing your store's resources
Unpacking goods is a natural part of day-to-day work for grocery retailers. So natural, in fact, that most people rarely think of all the time spent on packaging waste – waste that also takes up valuable space in already limited storage areas and results in significant transport costs. Time and resources that could have been better spent on "real" work out on the shop floor.
Read more
---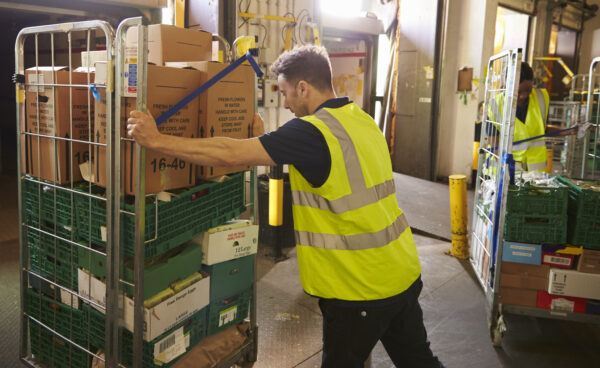 Article: In-store waste management – a work environment issue
Most people, who work in a store, must handle various types of waste on a daily basis. Boxes and other corrugated cardboard wrappings make up the majority of waste within the retail and grocery sectors. Few people give thought to the fact that such work can result in occupational injury and even an increased safety risk for store staff, not to mention stress. In this article we look at issues relating to the work environment in the storage areas of stores and how these can be addressed.
Read more