Automated solutions for continuous output of mill size bales
Fully automated horizontal balers meet the challenges presented by centralized and large-scale waste handling. It makes a difference in many businesses that generate big volumes of recyclable paper-based and plastic packaging material. The balers quickly minimize the waste material in a cost-effective way to help you improve internal logistics. Our reliable systems are designed for continuous infeed and automatic vertical or horizontal strapping with adjustable wire links for optimal output.
WHY ORWAK HORIZONTAL?
Effective large-scale waste handling due to the high degree of automation
Improved internal and external logistics
Safe and comfortable working environment
Excellent control over the throughput
Increased income when delivering high-quality bales directly to the recycling industry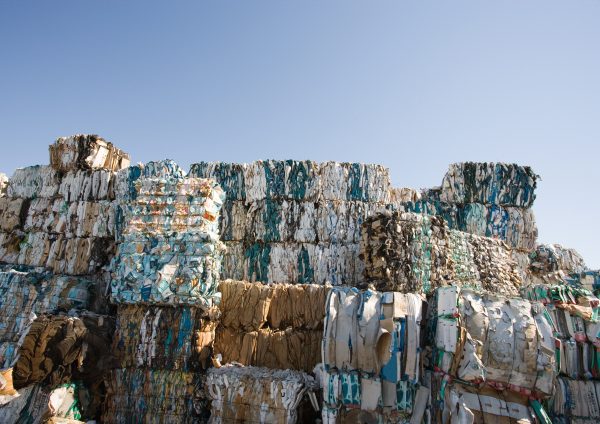 PERFECT IN YOUR ENVIRONMENT
The horizontal line is optimized for different types of paper, cardboard, plastic film, PET, metal and aluminum cans. The large models also deal effectively with wooden crates and the smallest are ideal for shredded paper. Our horizontal balers are versatile and can be found wherever those types of material accumulate:
Shopping centers                           Logistic centers
Supermarkets                                   Recyclers
Department stores                       Printers
Manufacturing industries        Book binders
Small municipalities                     Warehouses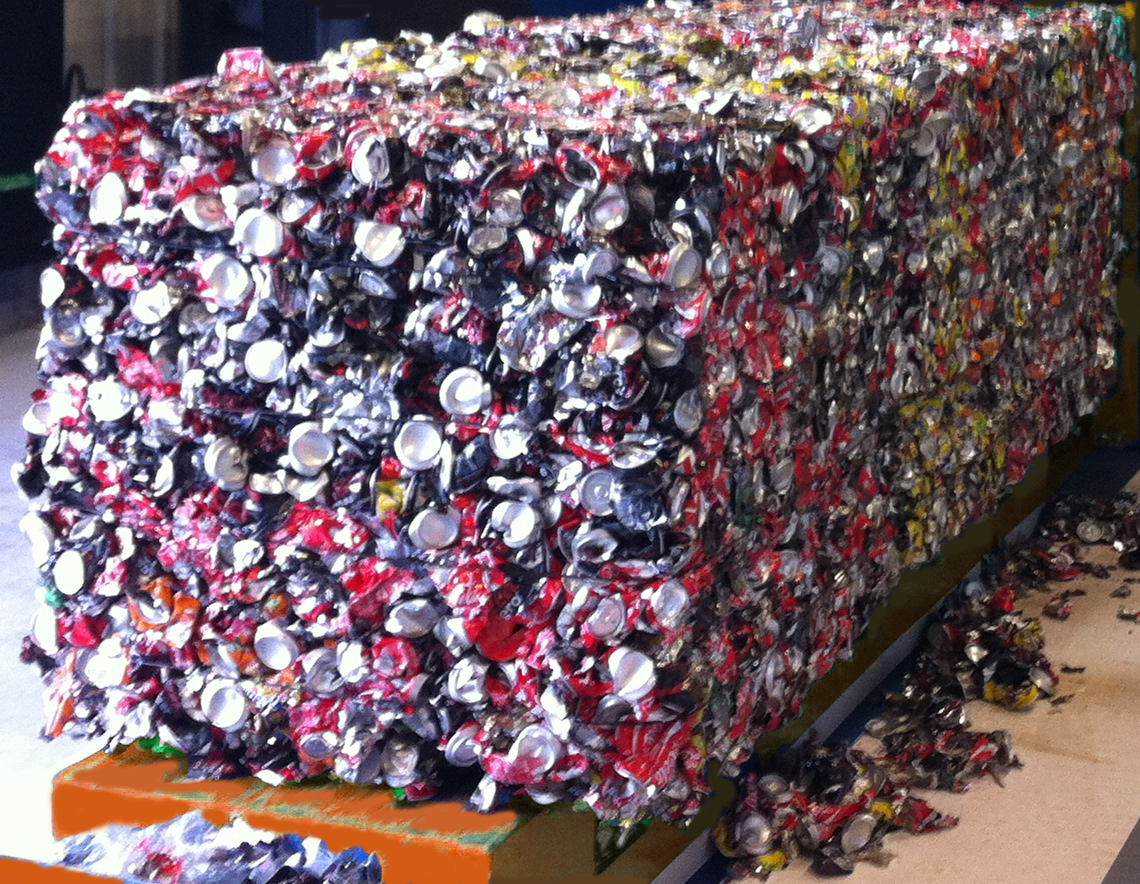 WATCH THE BIGGEST 100 TON BALER, 1000 ATH, IN ACTION AT A VEOLIA CUSTOMER SITE!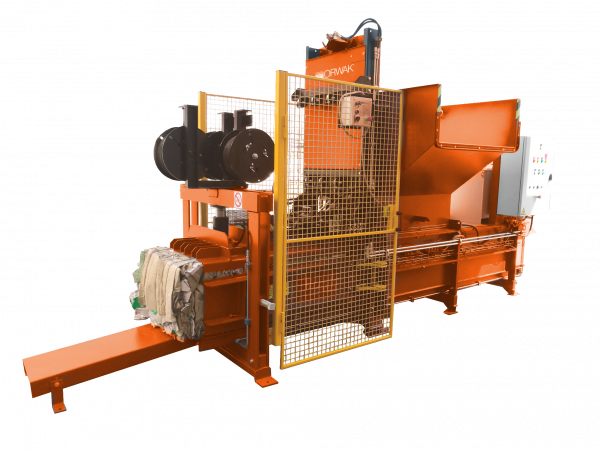 "AUTOMATED SOLUTION" DOES NOT MEAN BIG AND SPACE DEMANDING
"A fully automated horizontal baler" may sound like a huge piece of equipment intended only for municipalities or recycling centers. However, horizontal balers come in different sizes and thanks to smart design and modern technology a horizontal baler can be very compact. Small models take up less floor space than a 20' container, can easily be installed indoors and are delivered in several parts on demand. Read more
REFERENCE CASE: CAMPING ADRIATIC BY VALAMAR, CROATIA
"Camping Adriatic by Valamar" is a strong camping site brand  The camping sites are owned and managed by Valamar Riviera, the leading hospitality company in Croatia. Valamar invested in the fully automated baler 500 ATH to keep the waste streams at bay at its camping site Camp Lanterna.
Karl Žužić, Head of the department of ecology at Valamar, explains that they decided on the Orwak Horizontal baler because of its quality and the value for money it provides. Based on previous experience with vertical balers, which are installed at the Valamar hotels on Rab Island, they choose a fully automated baler for their biggest camping resort.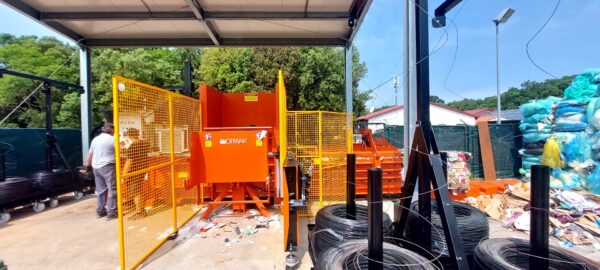 Karl Žužić: "Our resort is 85 ha and can accommodate more than 10 000 people. It is like a small city we produce enormous quantities of waste. For us it was important to compact all the cardboard, plastic and alu cans in the summer period. Our experience with Orwak and Interzero is very positive, and we see many years of continued successful cooperation a head of us".
A WIDE CHOICE OF FEED SYSTEMS

Manual, bin, air-transport and conveyor belt
OPTIONS FOR HIGH PERFORMANCE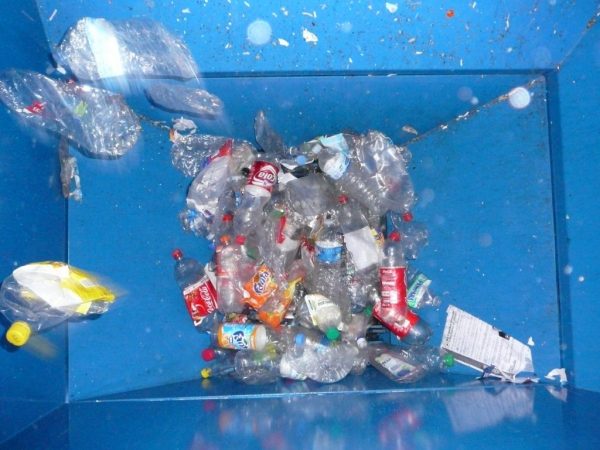 Choose options such as shredders, bottle presses, rufflers, strippers and different types of hoppers for your baler!