Imperial Riviera, one of the leading hospitality companies in Croatia, chose the Orwak baler 3110 for its first-class hotels Valamar Padova, Valamar Collection and Valamar Carolina on Rab Island.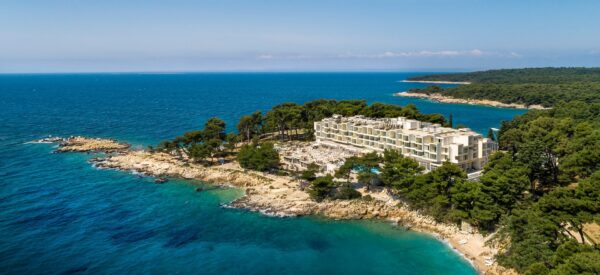 Small footprint baler on site
It is no wonder that the astonishing holiday island Rab with its long beaches and hidden coves, only a 15-minute ferry ride away from mainland Croatia, attracts many visitors. One of the leading hospitality companies in Croatia, Imperial Riviera managed by Valamar, chose Orwak balers for its hotels Valamar Padova, Valamar Collection Imperial and Valamar Carolina based on Rab Island. Each hotel uses model 3110, the effective but smallest baler in the Orwak range, to compact waste and packaging material.
Solution provided by Interzero
This baler solution was recommended and supplied by Interzero, environment consultant and Orwak's distributor in Croatia.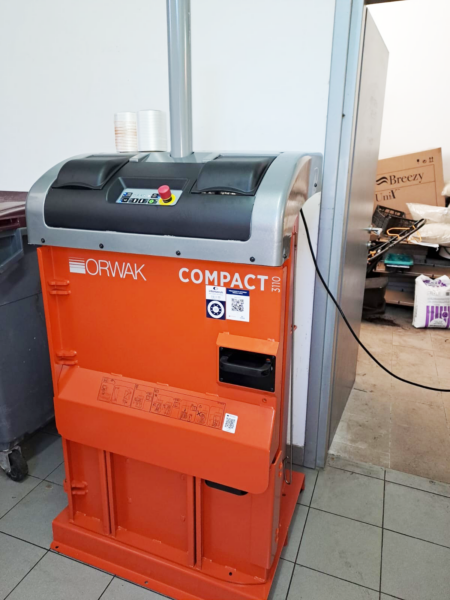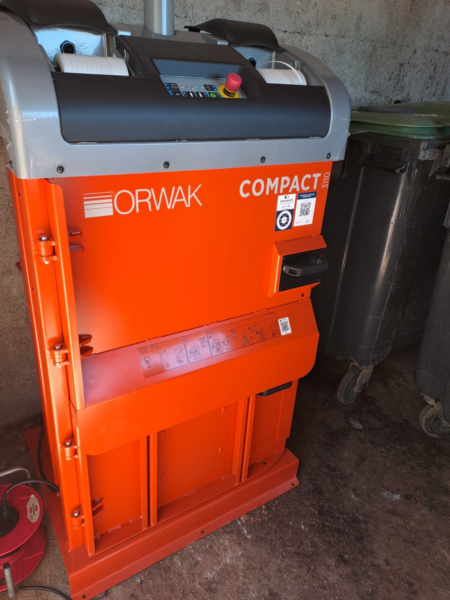 Many benefits perceived
Compacting and baling waste and recyclables creates space in the hotels and results in less frequent collections and a reduced number of waste transports overall. Many benefits are perceived. Cardboard and plastic being baled not only saves space on site but also reduces the costs for skips and decreases the impact of CO2 emissions thanks to less volume to transport.
Eco-friendly approach
By investing in the Orwak balers, Imperial Riviera will make its business more eco-friendly and reduce the carbon footprint.