Find out more about ORWAK 3250, the newest addition to the baler family! It is the right choice when you want a baler that produces big bales, up to 250 kg, yet provides simplicity, and is easy to install in different environments thanks to 230 V single phase operation.
BIG BALES, BIG SAVINGS
ORWAK 3250 gives you value for the money. Benefit from the rare opportunity to get a 230 V single phase (not available for 115 V) unit that produces substantial 250 kg cardboard bales.
Thanks to two powerful cylinders, the baler offers effective compaction and for its capacity, is comes with a relatively small footprint.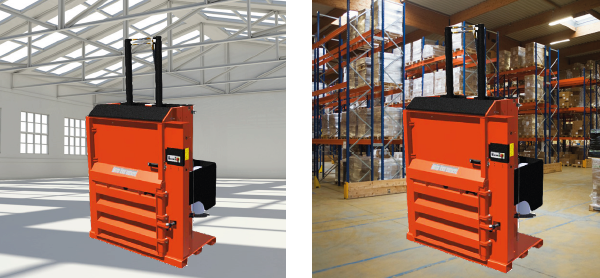 IMPRESSIVE BALES IN SIZE AND WEIGHT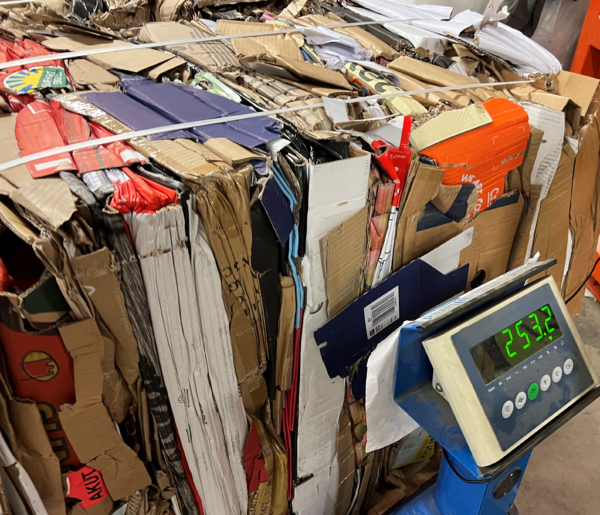 WHY ORWAK 3250?
Generates big bales up to 250 kg
Single phase unit, easy to place in different environments
The best choice for medium size volumes of cardboard and plastic
ORWAK CONNECT – A SMART COMMUNICATION OPTION
Orwak Connect is a modem-based communication service enabling the baler to send a message for full bale or if the machine requires maintenance. Furthermore, the service offers great supervising opportunities! In the Orwak Connect web portal it is easy to monitor the fleet of balers and to gather bale statistics for a specific period of time.