WHY ORWAK 3500?
Heavy-duty machine for strong and powerful
compaction of large volumes of waste
Produces high-density mill size bales
Intelligent features, user-friendly panel and ready for
the optional Connect communication service
ORWAK CONNECT – A SMART COMMUNICATION OPTION
Orwak Connect is a modem-based communication service enabling the baler to send a message for full bale or if the machine requires maintenance. Furthermore, the service offers great supervising opportunities! In the Orwak Connect web portal it is easy to monitor the fleet of balers and to gather bale statistics for a specific period of time.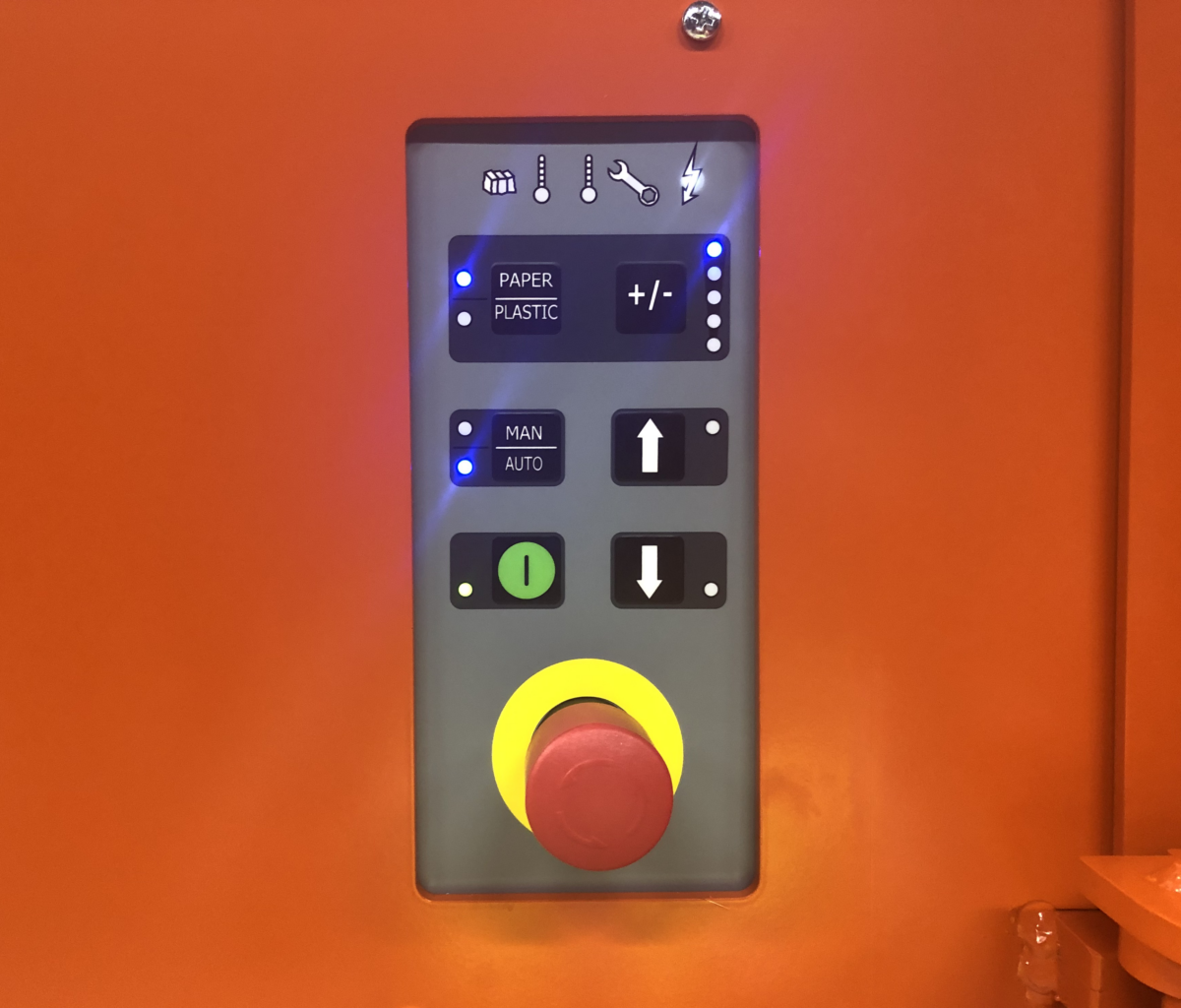 HIGH CAPACITY COMPACTION OF CARDBOARD AND PLASTIC PACKAGING MATERIAL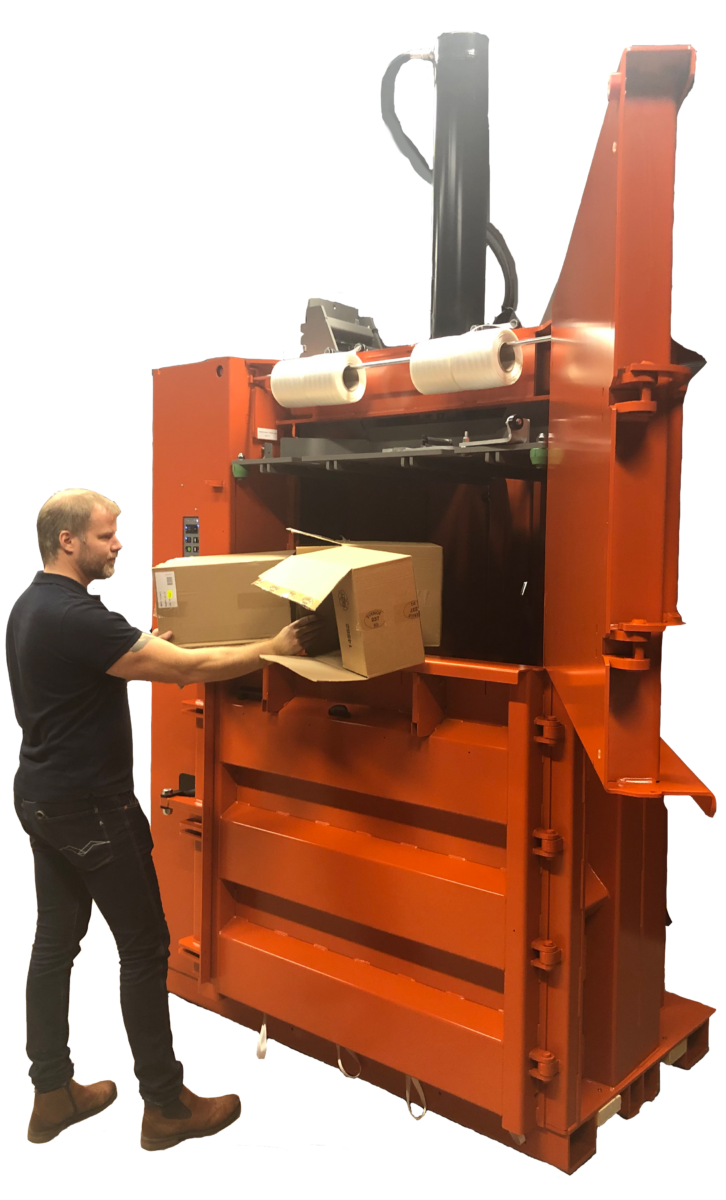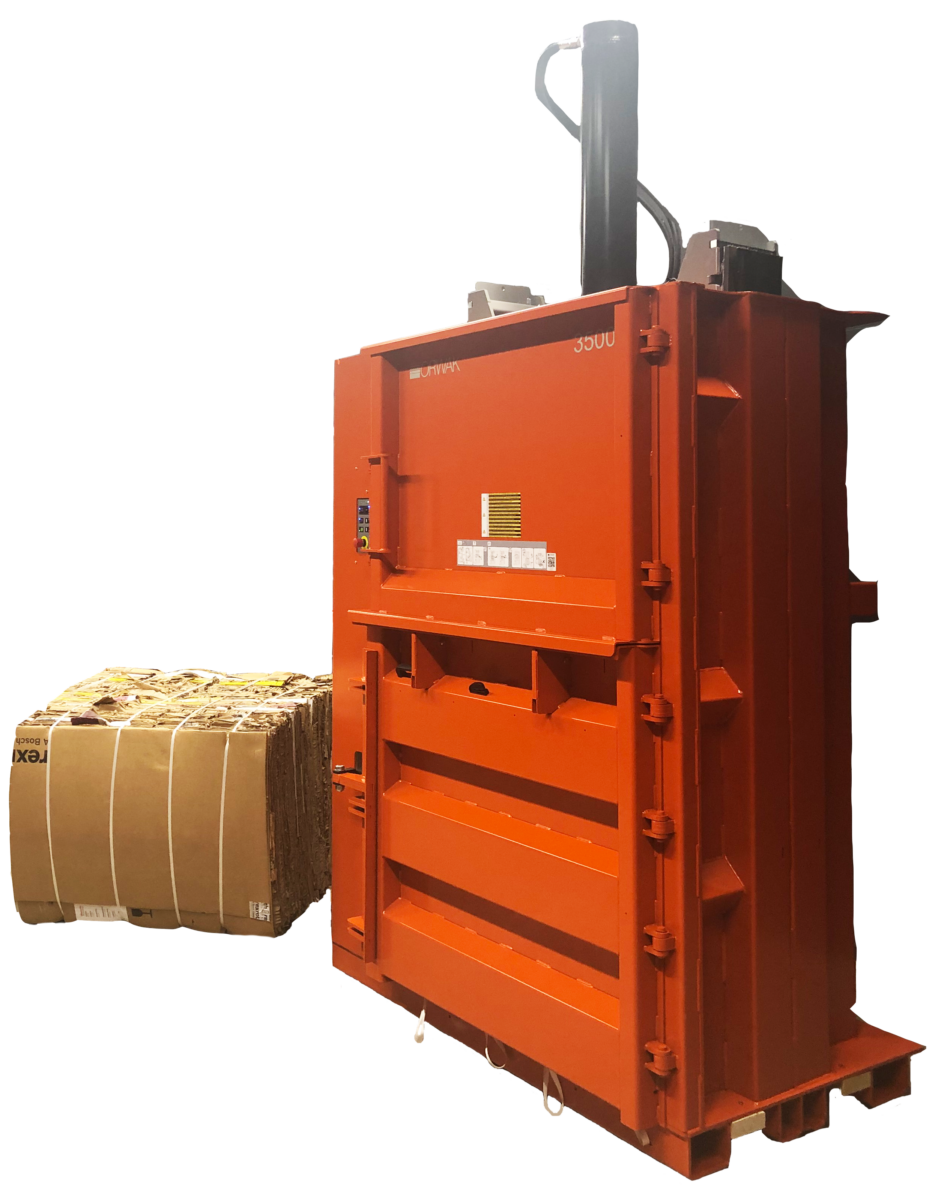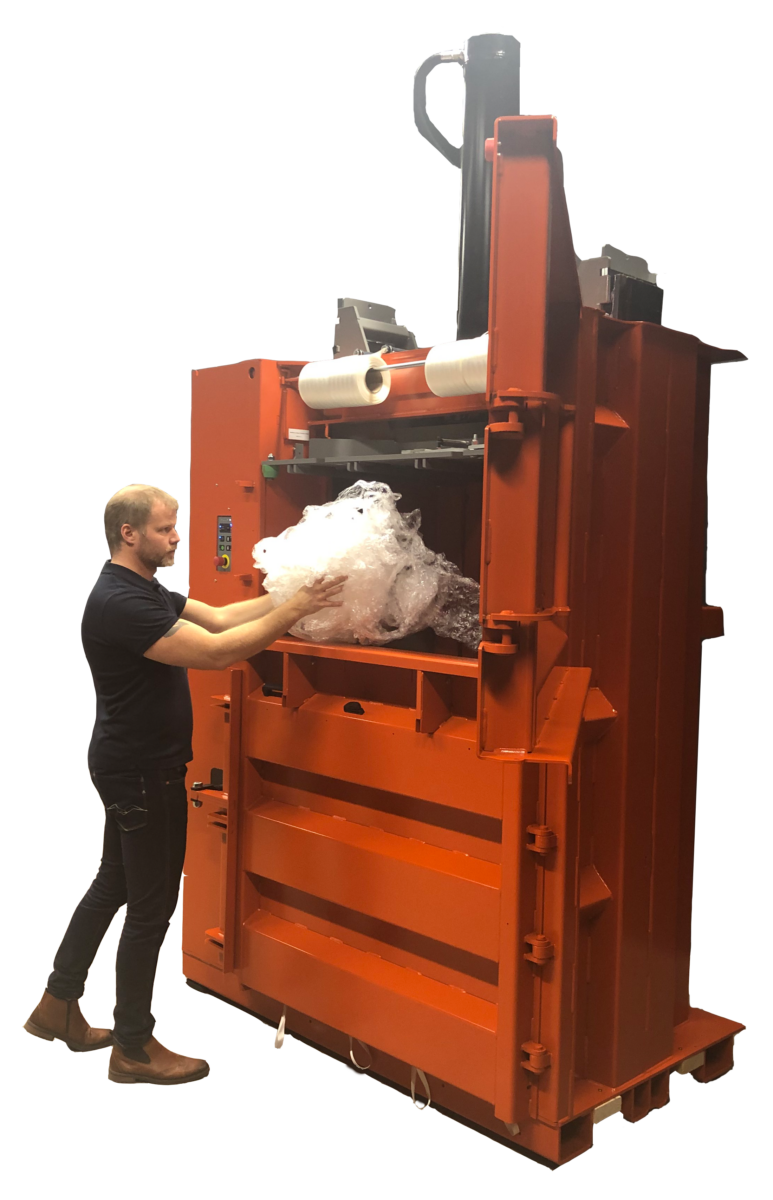 IDEAL FOR WAREHOUSES AND MANUFACTURING INDUSTRIES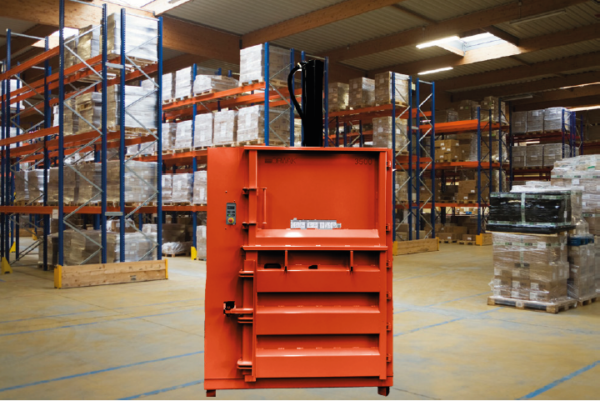 HIGH-DENSITY BIG BALES