WHY ORWAK FLEX?
Versatile compaction for many different applications
Hygienic and safe compaction and disposal of mixed or hazardous waste
Special solutions for special needs
SPECIAL WASTE TYPES
Bagged waste in bins: 4240 &, 4360
General semi-dry waste: 5030 & 5031
Hazardous waste: 5030-N HD
5030: THE CLASSIC ORWAK IN-BAG COMPACTOR – STURDY AND VERSATILE FOR MIXED GENERAL WASTE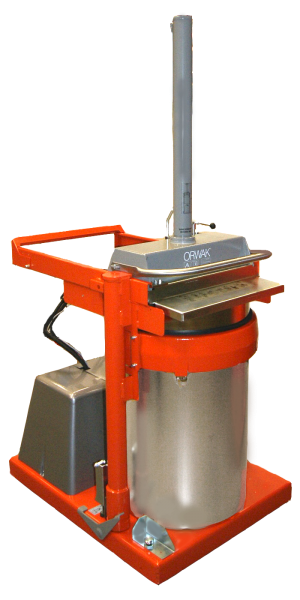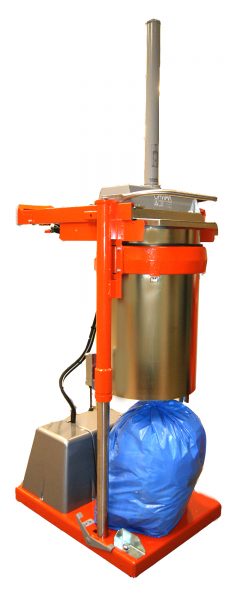 A winning concept to slip a bag over a drum and compact the waste inside. When the bag is full, the drum is hoisted for easy removal.
4240 & 4360: IN-BIN COMPACTORS FOR 240 L/360 L STANDARD BINS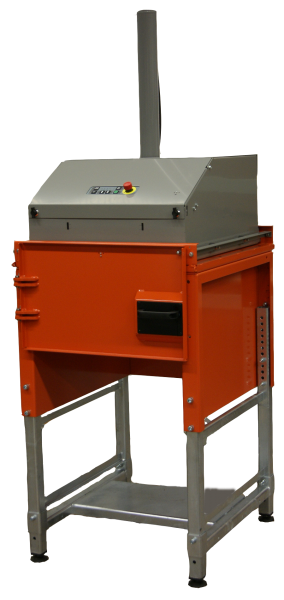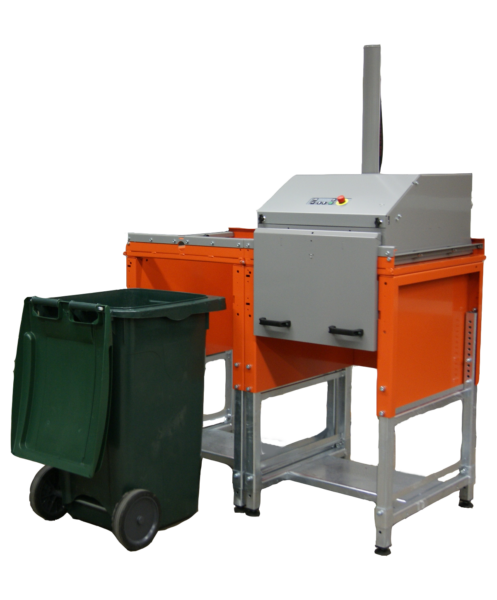 Single chamber unit with swing door and multi-chamber setup with apron.