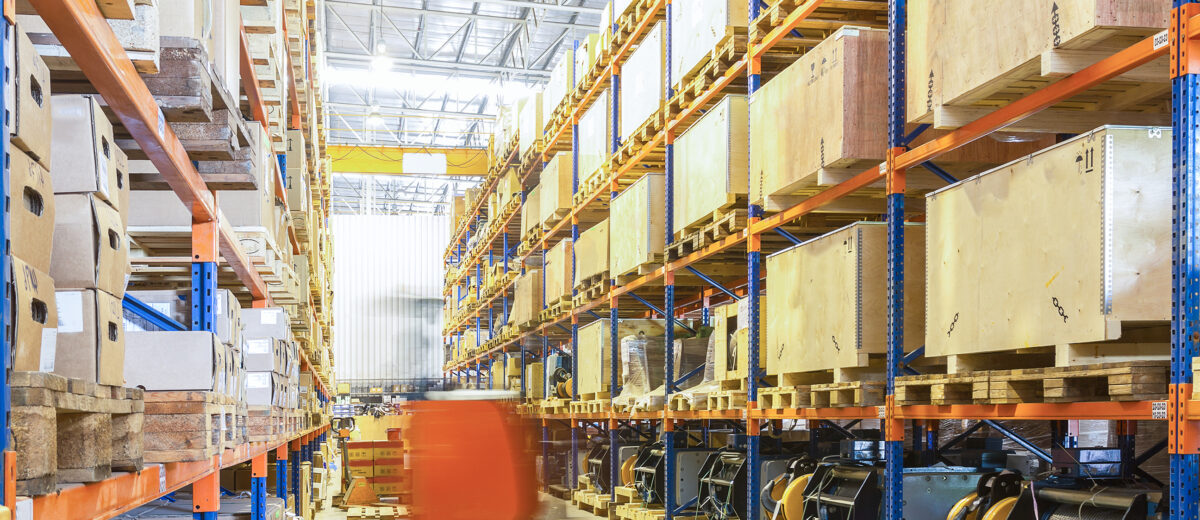 Warehouses and Logistics Centers
-

Inspiration & Education
Warehouses and distribution centers are often very large, consisting of several floors and sometimes even separate buildings.
The waste handling and transportation can be a major challenge in this environment.
When building a new or extending a warehouse, it is important to organize waste management strategically and efficiently to optimize logistics and achieve a sustainable solution.
Unfortunately, waste management is often down-prioritized or forgotten about and that is something we want to change!

---
Guide to a new waste management solution at your warehouse or logistics center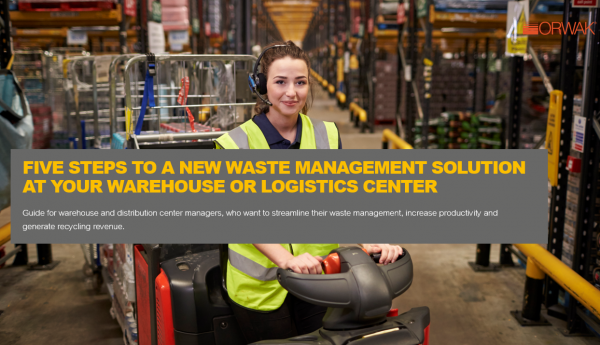 Download our new Guide for Warehouse and Distribution Center Managers who want to streamline their waste management, increase waste management and generate recycling revenue!
---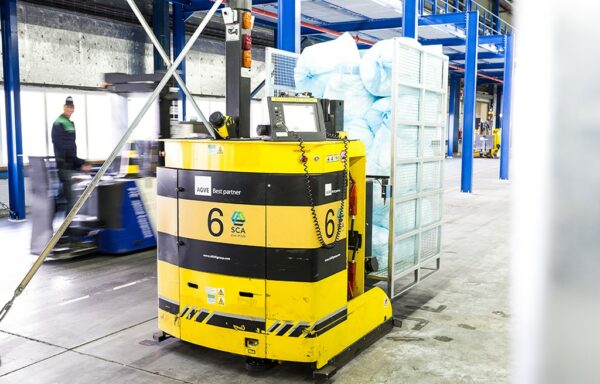 Cases study: AGV forklifts optimize logistics at large warehouse
In order for waste management to be as efficient and time-saving as possible at your warehouse, it is not sufficient to just focus on what machines you need but also to pay attention to the internal logistics. The entire waste stream has to be optimized. This article presents how a large e-commerce warehouse invested in AGV (Automated Guided Vehicles) forklift trucks and improved internal logistics and increased productivity.
Read more
---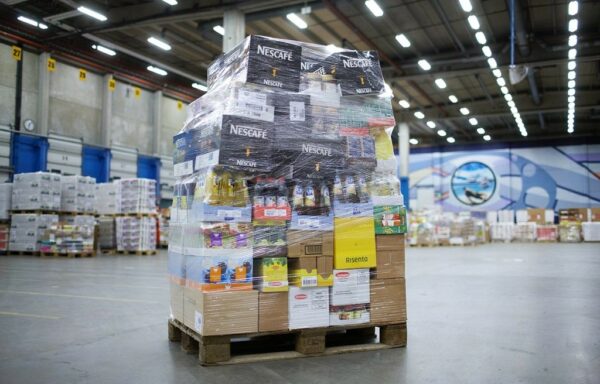 Photo: Mats Lundqvist
Cases study: Warehouse giant DAGAB increases productivity through smarter waste solutions
DAGAB is the food giant Axfood's logistics company and it acts as the central warehouse for Axfood and delivers goods to the retail chains Hemköp, Willys and Tempo in Sweden. In other words, DAGAB handles large quantities of food items every day – something that also generates large quantities of waste. Joakim Berggren is the site manager at DAGAB in Jordbro. When he realised how many working hours they spent on handling waste, he decided to do something about it.
Read more
---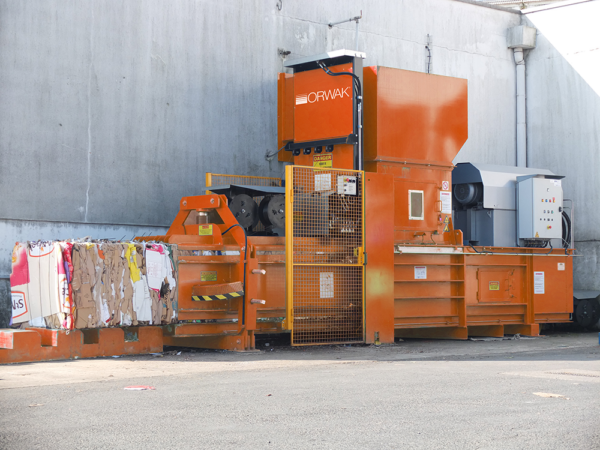 Article: Consider a fully automated horizontal baler in your business
"A fully automated horizontal baler" may sound like a huge piece of equipment and can paint a picture of an application only for municipalities or recycling centers. However, horizontal balers come in different sizes and a fully automated solution can very well be feasible and the preferred option to streamline waste handling for many warehouses and logistics centers.
Read more
---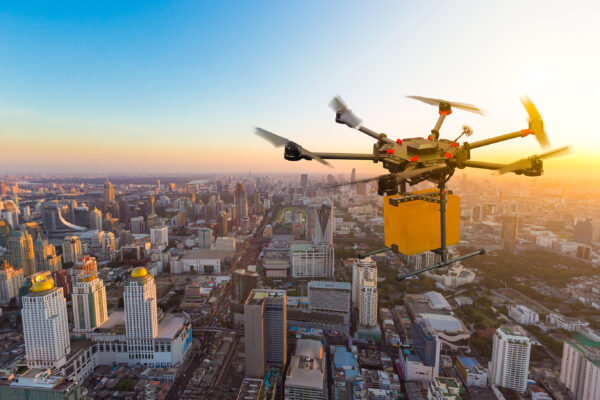 Article: Where will the cardboard boxes end up in the future urban landscape?
The strong development of the e-commerce sector changes the urban environment and redraws the map of the logistics landscape. Vast distribution centers, urban distribution centers within the city limits, shops in the city center, and facility managers in residential buildings all have to deal with various volumes of discarded packaging material, mainly cardboard boxes, but waste can be turned into value with the proper sorting and compaction equipment installed.
Read more
---

Article: The logistics landscape of the future – is same-day delivery the new standard?
There is an evident increasing demand for warehouse space in the Western world and it is estimated to continue to grow. New trends, that will influence the logistics landscape of the future and stimulate further growth of the warehouse and distribution center sector, are anticipatory logistics, customer-centric production and the expectations for same-day delivery.
Read more
---


Turn big volumes of packaging waste into dense briquettes
Are you looking for an automated waste management solution? A piece of equipment that is compact enough to easily fit indoors and requires no manual work from your staff? Then a briquette press is one option that you may not have considered yet!
Read more
---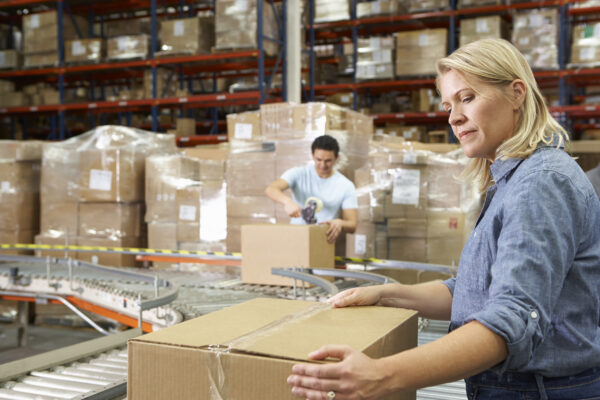 Article: Too many waste fractions? No room for a recycling station? A multi-chamber baler can be the solution! 
Cardboard boxes, shrink film, wooden pallets, straps, metal cans and on top of that shredded paper from the office? Are you dealing with a lot of different waste fractions in your business and is lack of space for a regular recycling station a challenge? You are not alone! Many warehouses and manufacturing industries are facing the same situation, but there is a solution that allows you to at the same time sort and reduce the volume of the waste on the spot.
Read more
---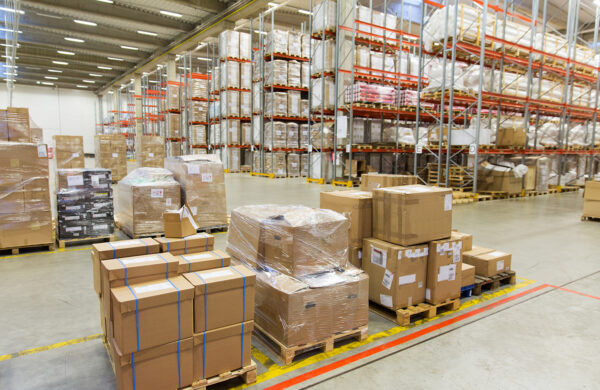 Article: How to optimize waste management at your new warehouse
Learn more about what is important to consider regarding waste management solutions when building a new warehouse or adding a new section to it. Unfortunately, waste management might be forgotten or at least less prioritized at the planning stage, which can result in unnecessarily expensive and ineffective solutions later.
Read more
---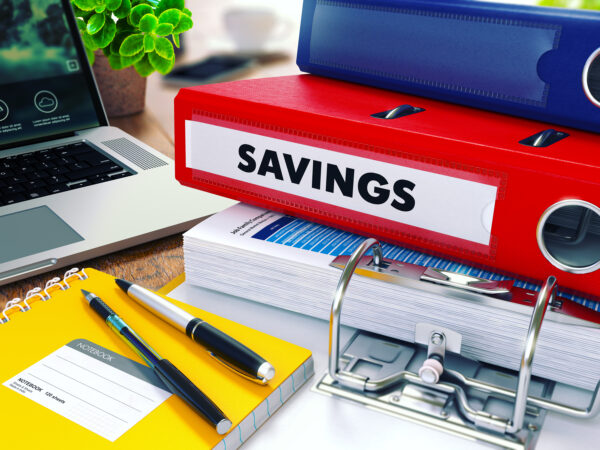 Article: Rent or buy compaction equipment?
There are lots of things to consider when choosing a compaction solution for a store's waste management. Size, capacity, the way in which the waste is to be compacted, and so on. You also need to decide whether you want to rent or buy the equipment. Purchasing involves a large initial investment cost, while renting involves a clear, fixed monthly fee.
Read more
---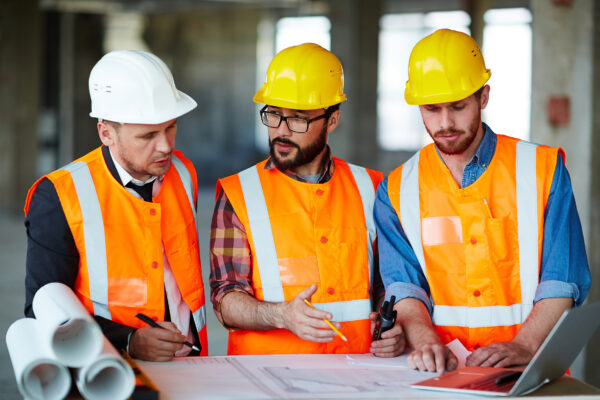 Article: Building new or extending warehouses and logistics centers? Start planning waste management from the beginning!
The primary focus when building a new warehouse is the inbound and outbound delivery of goods, while there is less focus on the quantities of packaging material that must handled. This approach can create poor conditions for optimal waste management and frequently results in special solutions that become unnecessarily expensive, but this trap can easily be avoided if you plan ahead.
Read more
---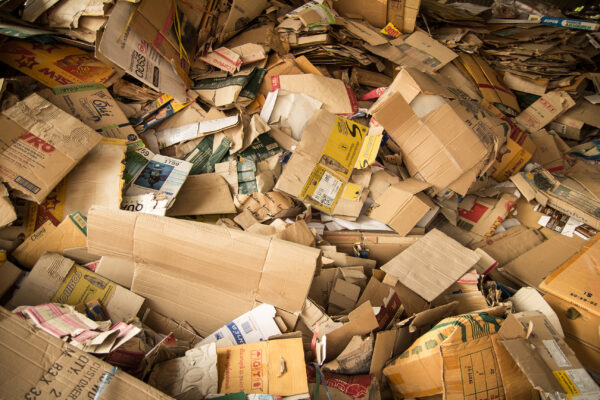 Article: "It is always cheaper to sort the waste"
How you handle your waste at your warehouse and logistics center can make a big difference in cost and time. For the cheapest and most efficient waste management, it is highly recommended that you sort all your waste and separate it in different bins. Depending on the type of waste you deal with, there are solutions optimized for your situation.
Read more
---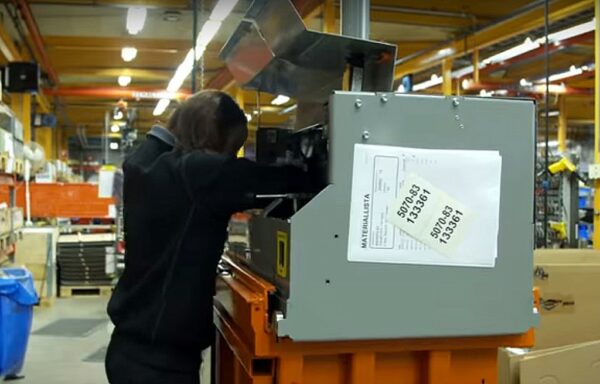 Article: Manage your warehouse waste – a constant development project
The work is not done just because your new waste management solution is in place and in use. The baler and the briquette press must be cleaned regularly and serviced at least once a year to ensure that they are still functional and safe. It is also important to continuously monitor the operations and the waste streams in your business in order to adapt waste management to possible changes in waste volume and type of material.
Read more