At noon yesterday,  Saturday July 15, the Team Rynkeby teams, 2000 riders from 9 countries finally joined each other when crossing the finish line at La Villette Prairie du Cercle Sud in Paris. We congratulate them on an incredible achievement during this extremely challenging week for a heart-warming cause!
OUR LOCAL TEAM, TEAM RYNKEBY JÖNKÖPING, SUMMARIZES THE IMPRESSIONS FROM SEVEN DAYS ON THE BIKE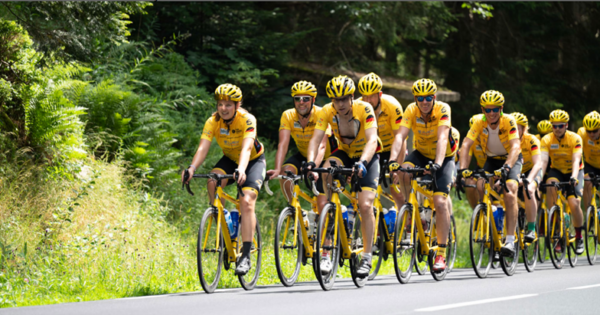 It was a hot start of the week with temperatures above 30 degrees when cycling from Lübeck to Soltau and the following day it even rised to 38 degrees when passing Lippstadt in Germany. The riders were brave, struggled in the heat and often reminded themselves of why they are doing this to restore the energy and keep going.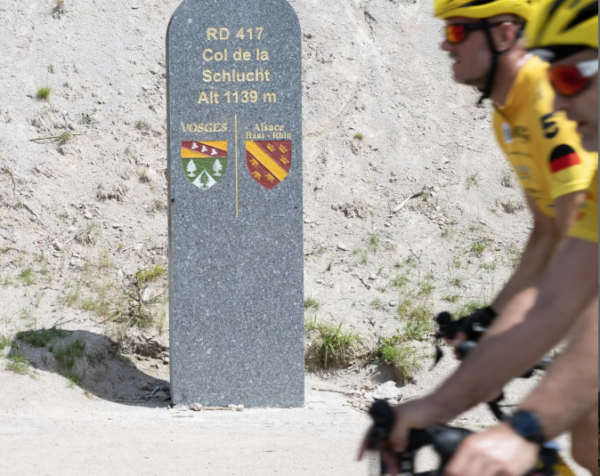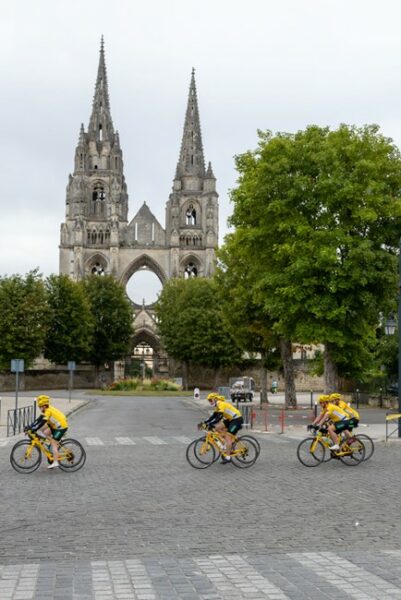 The third day offered more agreeable temperatures but the road went uphill. The team covered 185 km and 1800 m in altitude that day! The tour then continued through the beautiful Mosel Valley but the water bottles were consumed quickly as a display showed 34 degrees in the shadow.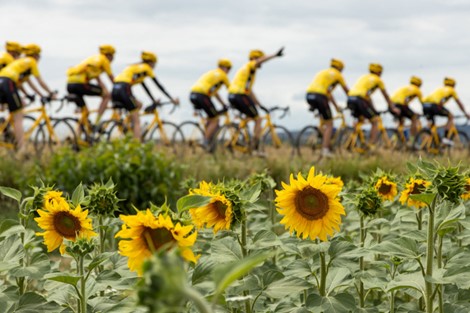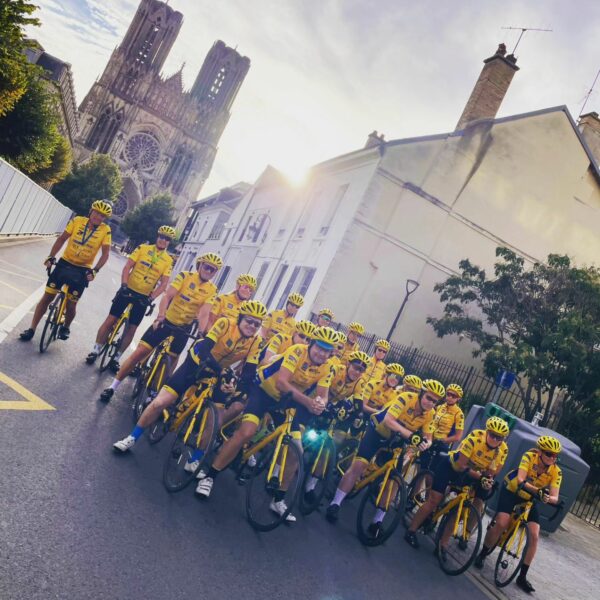 It was a festive experience to ride through France on July 14th, as "La Fête Nationale" is always celebrated in a big way and the tour passed through Champagne and ended in Reims. It was followed by a quiet morning with good weather when the team cycled the last 130 km to Paris. It was a great moment to pass the finish line at La Villette Prairie du Cercle Sud in Paris, where the riders were greeted by friends and family and got well deserved credit for their admirable effort and finally some time to rest.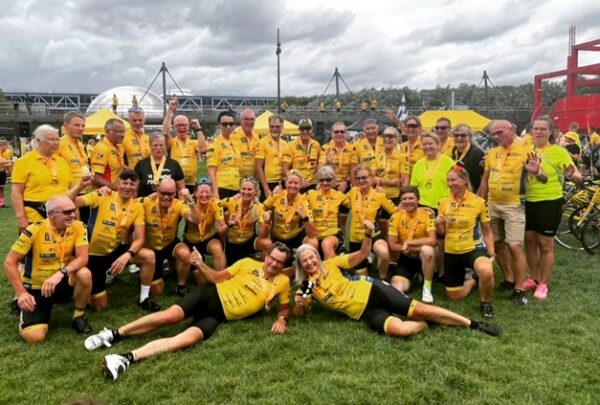 Quote: "We had an amazing arrival in Paris with laughter, tears and many happy people!"