Find out more about ORWAK 3250, the newest addition to the baler family. It is the right choice when you want a baler that produces big bales, up to 250 kg, yet provides simplicity, and is easy to install in different environments thanks to 230 V single phase operation.
BIG BALES, BIG SAVINGS – SINGLE PHASE INSTALLATION
ORWAK 3250 gives you value for the money. Benefit from the rare opportunity to get a 230 V single phase (not available to 115 V countries) unit that produces substantial 250 kg cardboard bales. The bales are impressive in size and weight. Big bales, high volume!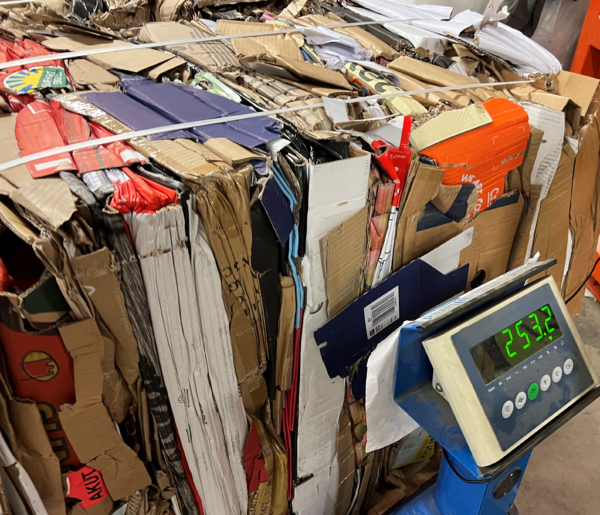 Thanks to two powerful cylinders, the baler offers effective compaction and for its capacity, is comes with a relatively small footprint.
With ORWAK 3250 on site you will see big savings on your waste bill! This compaction and baling solution reduces the need for waste transports. It saves you time, space and costs and can generate an income  when delivering bales to the recycling industry. Recycle more. Profit more. The increased recycling rate is good for your business and good for the environment.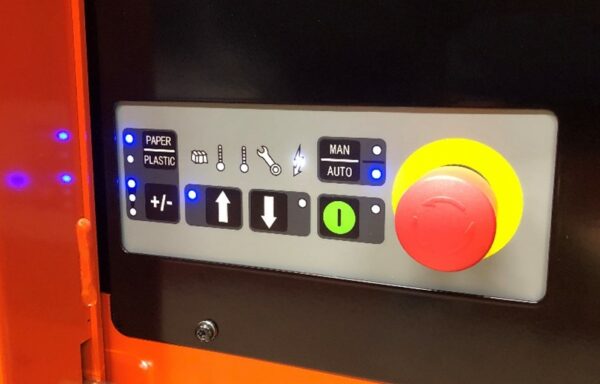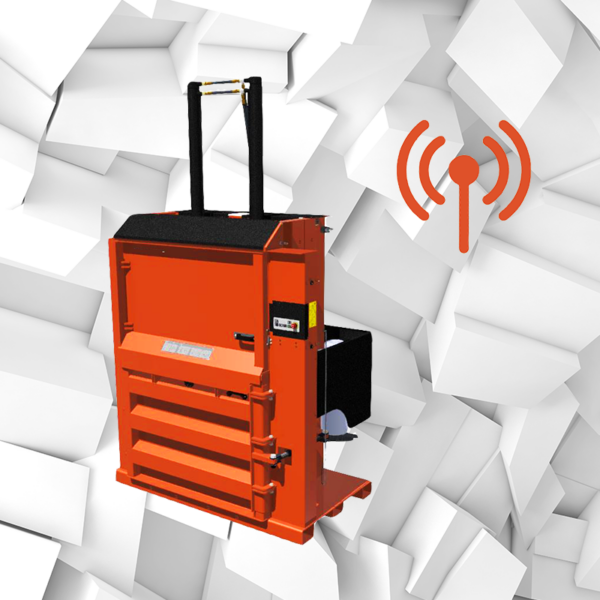 SMART FEATURES FOR A GREAT USER EXPERIENCE
An ORWAK baler offers advanced technology and is always safe and easy to use. That is what we call «Advanced Simplicity». The intuitive user panel with full bale and service indicators, the semi-automatic bale ejection and the intelligent built-in safety check system improve your user experience further.
The optional communication service Connect can add even more value to your baler. It gives you unique supervising opportunities and access to interesting baling statistics.