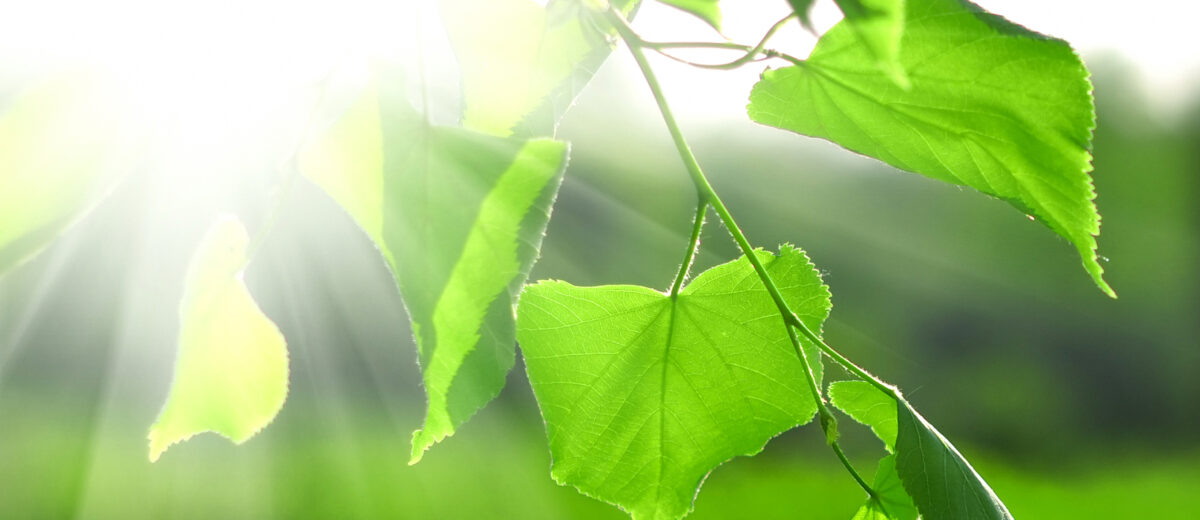 CSR
Our company is truly dedicated to sustainability and environmental care. It is the reason we exist. In a world of commerce that generates mountains of waste material, our compaction and baling solutions represent an indispensable link at the very beginning of the waste management chain.
With sustainability now at the top of the agenda in many businesses and countries worldwide, Orwak's business mission is assuming greater importance with each passing day. That's why we strive to ensure that our systems more than satisfy the expectations of our customers in achieving their waste management goals, as well as minimizing their impact on the environment and contributing to a more sustainable society. Orwak's solutions facilitate sorting and compaction directly at source. Sorting of the material in clean fractions promotes recycling and compaction leads to less waste transports, which means reduced CO2-emissions. That is our contribution to fulfilling the UN Sustainable Development Goals: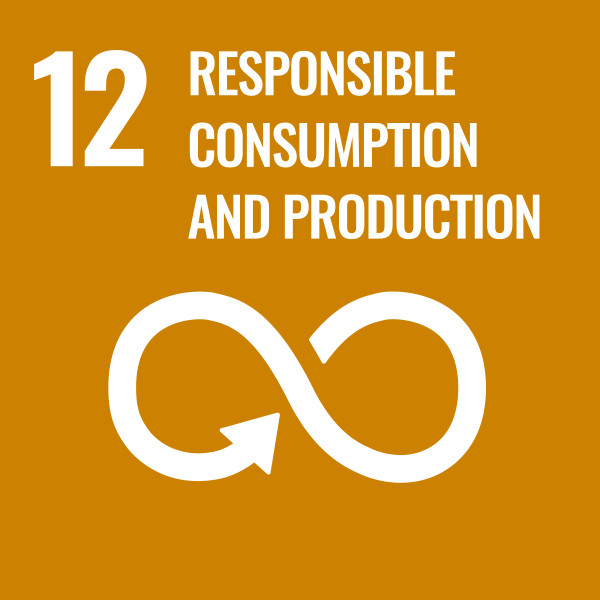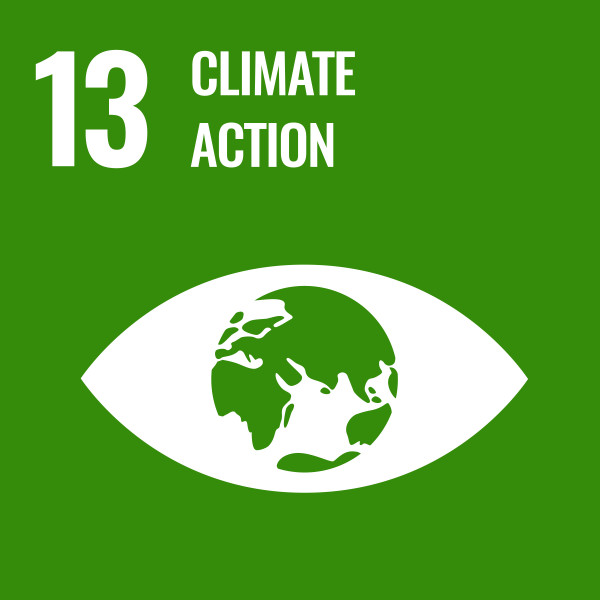 https://www.un.org/sustainabledevelopment
To turn vision into action, it is a natural choice for Orwak to use 100 % green power in our factory when producing the balers and to engage in the new innovative climate action project Direct Air Capture.
We are also a proud sponsor of Team Rynkeby, a charity cycling team, who cycles to Paris in summer to raise money for seriously ill children.
As an employer it is also an important responsibility to form a sustainable place of work where our employees are treated with respect and have meaningful jobs with good opportunites to learn, grow and take on new challenges. To increase the awareness of sustainability and the impact our personal choices as consumers has on the environment, all Orwak employees have participated in a training given by a professional sustainability consultant.
Sustainability is also a top priority on the group level. San Sac Group is developing a sustainability strategy and recently presented its sustainability report.