WE ARE IN FOR THE LONG RUN
With sustainability now at the top of the agenda in many businesses and countries worldwide, Orwak's business mission is assuming greater importance with each passing day. That's why we strive to ensure that our systems more than satisfy the expectations of our customers in achieving their waste management goals, as well as minimizing their impact on the environment and contributing to a more sustainable society.
Our contribution to fulfilling the UN Sustainable Development Goals
Orwak's solutions facilitate sorting and compaction directly at source. Sorting of the material in clean fractions promotes recycling and compaction leads to less waste transports, which means reduced CO2-emissions.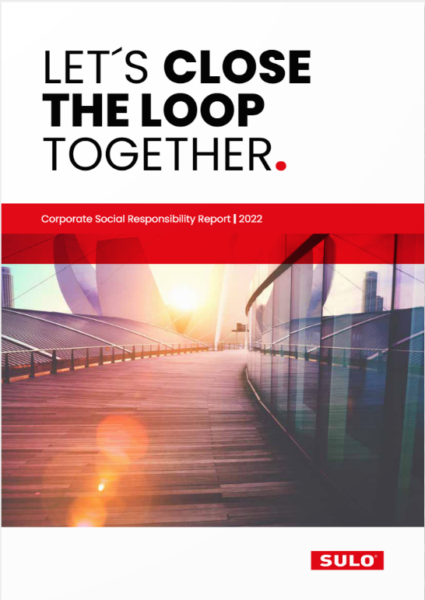 THE CSR REPORT BY SULO GROUP
Our business is based on environmentally-friendly waste management solutions. We are in a unique position in that our business offer, by nature, has an environmental sustainability focus. Provided products and services help our customers to act in an environmentally sustainable way.
Orwak is part of SULO Group and we are proud to present the latest group CSR Report, a comprehensive reflection of our endeavors to shape a sustainable future. This report not only highlights our achievements and milestones but also outlines our vision for the years ahead.
ARE YOU THE NEXT MEMBER OF OUR TEAM?
We offer a good, safe and inspiring working environment with a positive team spirit and great opportunities for personal development and competence advancement. For us as an employer it is an important responsibility to form a sustainable place of work where our employees are treated with respect and have meaningful jobs with good opportunites to learn, grow and take on new challenges.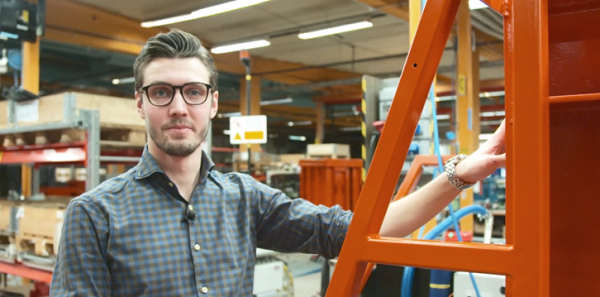 A sustainable workplace
Do yo want to work for us or are you looking for an internship?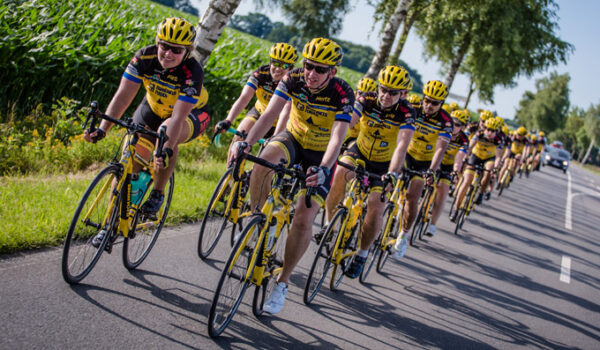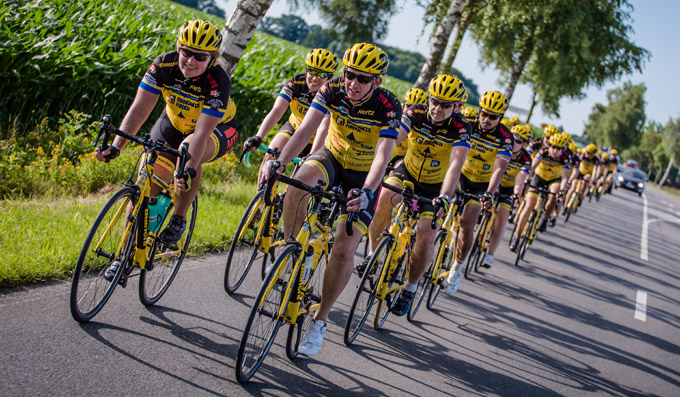 PROUD SPONSOR OF TEAM RYNKEBY
Orwak is a proud sponsor of Team Rynkeby, a charity cycling team who cycles to Paris every summer to raise money for seriously ill children.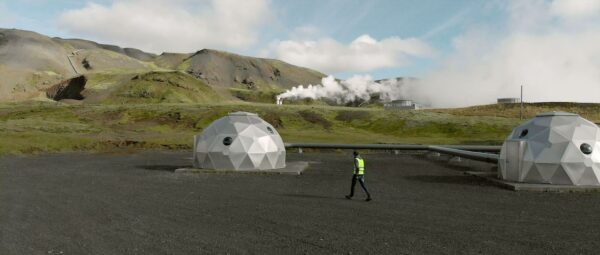 GO GREEN. BUY AN ORANGE MACHINE.
To turn vision into action, it is a natural choice for Orwak to use 100 % green power in our factory when producing the balers. We also engage in climate postive projects and since 2021 we support Direct Air Capture by Climeworks.

What if we could turn back time and reverse the past CO2 emissions? What if there was a giant vacuum cleaner that cleared the air? In a way, now there is! Orwak is proud to support the Direct Air Capture project, based on the Swiss company Climework 's amazing innovation that captures CO2 from the air and safely pumps it underground, where it is transformed into stone over time! It is a concrete, effective and permanent solution! A real and inspiring action to reverse climate change!