Since the war started end of February in Ukraine, millions of refugees have fled the country or are displaced internally in search for a safer place. It is a truly tragic and devastating situation and our hearts go out to the Ukrainian people. The pictures and reports from the war zone and the refugee camps arise compassion, a dedication to act and in some way contribute to support Ukrainian refugees.
ORWAK DONATES FIVE TIMES THE AMOUNT
The staff at Orwak arranged an internal fundraising and Orwak decided to multiply the collected amount by five! The total donation from Orwak and the staff amouned to 50 000 SEK and went in full to the UN refugee agency's UNHCR emergency aid in Ukraine.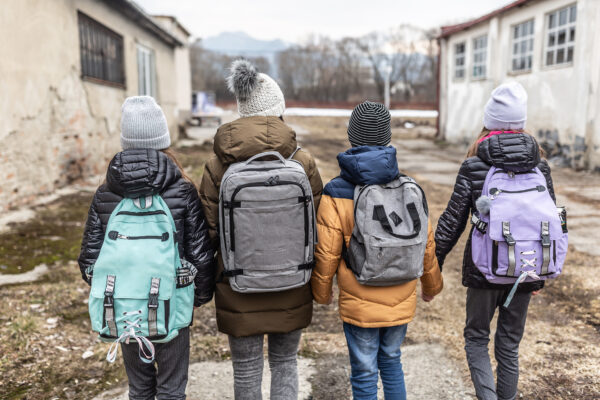 UNHCR ON THE MISSION TO SAVE LIVES
UNHCR is a global organization dedicated to saving lives, protecting rights and building a better future for refugees. Despite the risks, the UNHCR is in place in Ukraine with supplies, leading relief efforts and bringing refugees in safety. Tons of warming blankets have been sent to Ukraine, where there is winter cold, and several hundred kilos of food are distributed in villages and to the refugees at the borders. UNHCR now redoubles its aid in Ukraine and the region.