Orange in vision.

Orange at heart.

Orwak is a world leader in compaction and baling solutions for solid waste materials. Our compactors, baling systems and briquette presses make waste management more efficient and more profitable.

TOM at Tommy Beans in Chile

Orwak introduces QR codes on all new balers

Cycling to Paris for charity

Orwak sponsors Team Rynkeby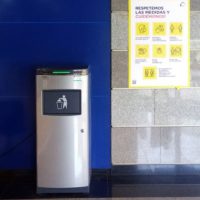 12 TOM FOR CLEANER AND SAFER ENVIRONMENT AT CLÍNICA LAS CONDES IN CHILE
From 21 waste bags to only 1 per week with TOM installed and thanks to the automatic opening of TOM's shutter, the users can keep their hands clean while disposing of the waste.
Read more »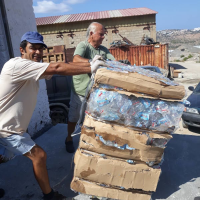 ORWAK BALER TAKES CARE OF ALL RECYCLABLES ON GREEK ISLAND
Orwak's multi-chamber baler 9020S effectively compacts and bales all recyclables on the little Greek island Kasos in the Aegean Sea and thereby provides a significant transport cost reduction for the shipments to the mainland.
Read more »
CELEBRATING 50 YEARS – THE ORWAK STORY
Orwak's 50th anniversary this year is a significant milestone and an inspiration on the road ahead! Follow us on a trip around the world and through five decades!
Read more »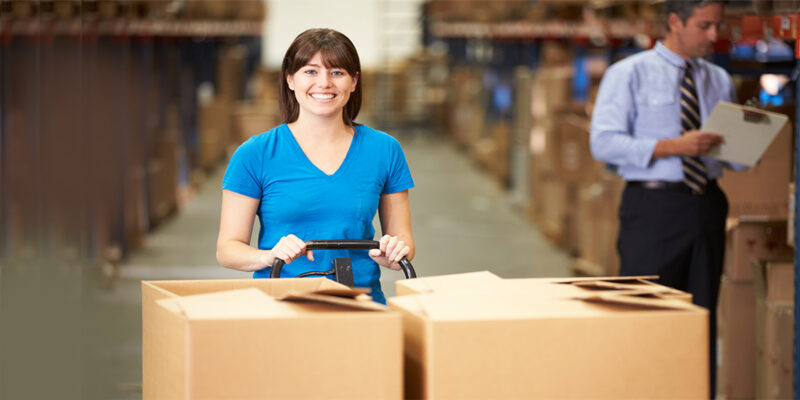 The right solution for your needs
-

Your Business

We offer our customers a comprehensive range of products that meet the challenges of waste handling in different market segments. From restaurants and quick service establishments, shops to manufacturing industries and large logistic centers, our quiet , safe and reliable systems - what we refer to as Advanced Simplicity - are designed to work for you!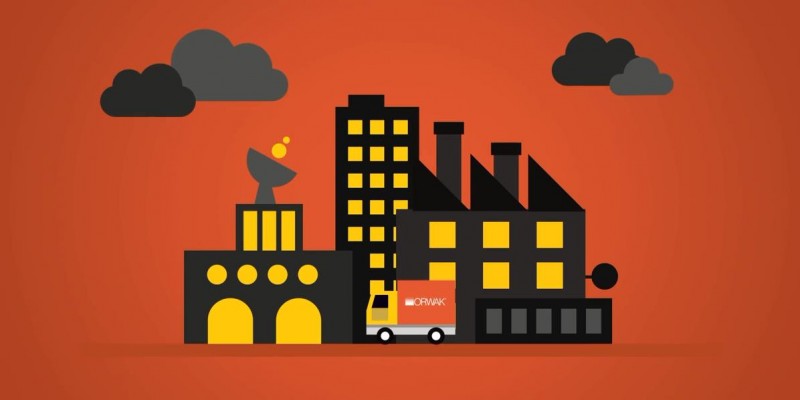 Good for your business and the environment
-

Orwak benefits

Our compaction and baling solutions make a significant contribution to effective and efficient waste management, sustainable business practices, the well-being of employees and compliance with environmental regulations. When investing in an Orwak solution, we offer More Profit, More Productivity, More Order, More Space and More Recycling!