Orange in vision.

Orange at heart.

Orwak is a world leader in compaction and baling solutions for solid waste materials. Our compactors, baling systems and briquette presses make waste management more efficient and more profitable.

TOM at Tommy Beans in Chile

Orwak introduces QR codes on all new balers

Cycling to Paris for charity

Orwak sponsors Team Rynkeby
ORWAK IS A PROUD SPONSOR OF TEAM RYNKEBY 2021
Due to the pandemic, Team Rynkeby had to cancel the planned tour to Paris in July, but the valuable collection of money and donation to seriously ill children continues! The dedicated cyclists in our local Team Rynkeby Jönköping replaced "Tour de Paris" by "Tour the Nord" and just crossed the finish line in northern Sweden after 1100 km by bike!
Read more »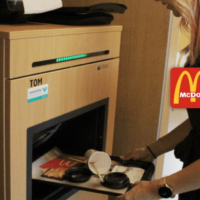 TOM HELPS MCDONALD'S CHILE CUT THE DAILY WASTE VOLUME BY 80 %
McDonald's Chile is committed to improve its waste management, so it installed smart automatic waste bins, achieving a significant reduction in waste collection and in several of its locations. With TOM installed, bag switches occur only 3 times a day vs 3 times per hour before during rush hours.
Read more »
DIRECT AIR CAPTURE – LET'S REVERSE CLIMATE CHANGE
What if we could turn back time and reverse the past CO2 emissions? What if there was a giant vacuum cleaner that cleared the air? In a way, now there is! Orwak is proud to support the Direct Air Capture project!
Read more »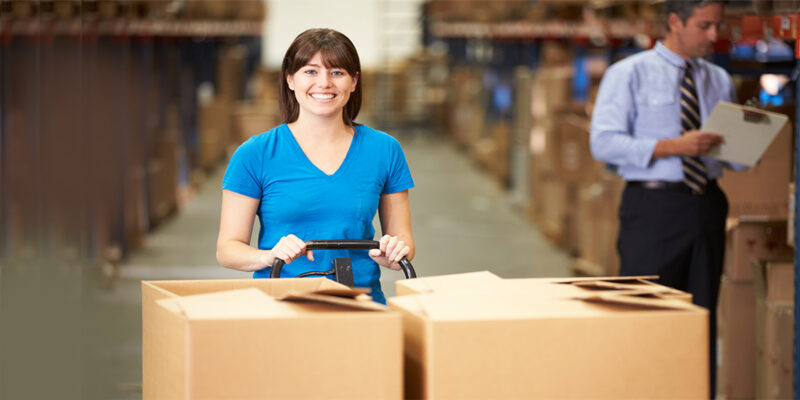 The right solution for your needs
-

Your Business

We offer our customers a comprehensive range of products that meet the challenges of waste handling in different market segments. From restaurants and quick service establishments, shops to manufacturing industries and large logistic centers, our quiet , safe and reliable systems - what we refer to as Advanced Simplicity - are designed to work for you!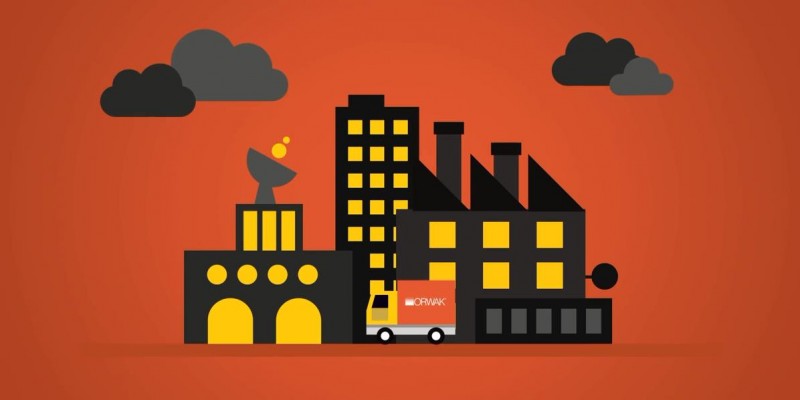 Good for your business and the environment
-

Orwak benefits

Our compaction and baling solutions make a significant contribution to effective and efficient waste management, sustainable business practices, the well-being of employees and compliance with environmental regulations. When investing in an Orwak solution, we offer More Profit, More Productivity, More Order, More Space and More Recycling!