Benefit from Orwak solutions for retailers:
More time to spend on customer sales
Optimize your use of space for products
More shopping space for your customers
Deal effectively with a wide variety of materials
Reduced waste disposal costs
And on top of that: Turn recycling into a source of income!
= Investing in an Orwak solution guarantees the best total waste handling economy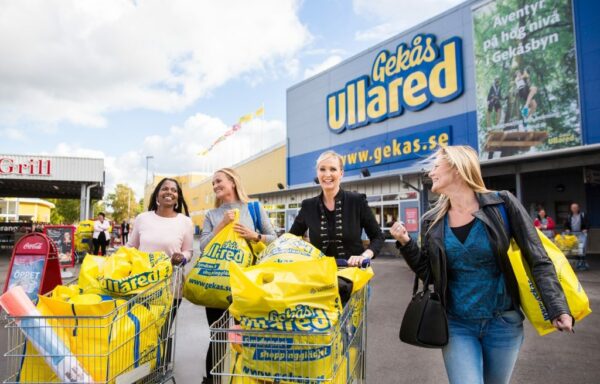 Case study: Gekås Superstore – the world's largest department store of its kind
Gekås in Ullared is one of Sweden's most popular and frequently visited places and it is thought to be the world's largest department store of its kind. A department store with 4.8 million customers a year certainly generates a lot of waste and recyclables. Read the story how a fleet of balers and briquette presses keep the waste stream in check!
Guide for easy in-store waste management and recycling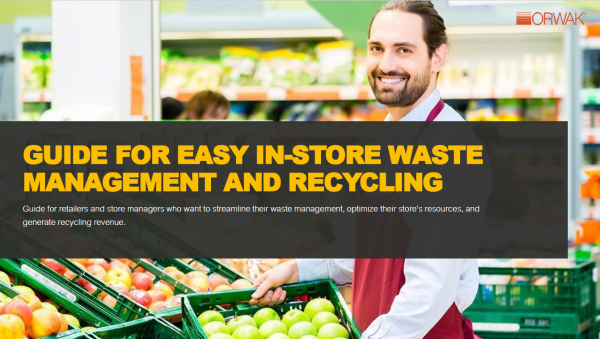 Download our new Guide for Retailers and Store Managers who want to streamline their waste management, optimize their store's resources, and generate recycling revenue.