Benefit from Orwak solutions for food retail:
More time devoted to the customers and to re-shelf products
Optimize the use of space for your products
More shopping space for your customers
Deal effectively with a wide variety of materials
Reduced waste disposal costs
And on top of that: Turn recycling into a source of income!
= Investing in an Orwak solution guarantees the best total waste handling economy!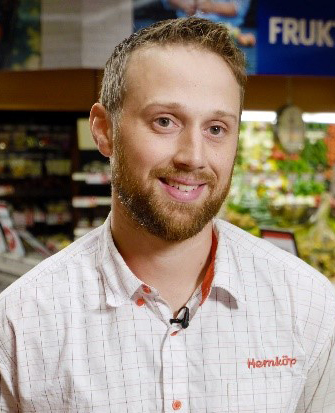 Case study: Hemköp Supermarket is the only food retailer in town
The local supermarket in the small town Vrigstad on the countryside in Sweden has been run by the Thor family since the 70s and is now the only food retailer in town. Magnus Thor is the store manager and heads a team of around ten employees. The store has grown over the years and so has the amount of waste. Watch the video interview or read how Mr Thor deals with waste management in his store!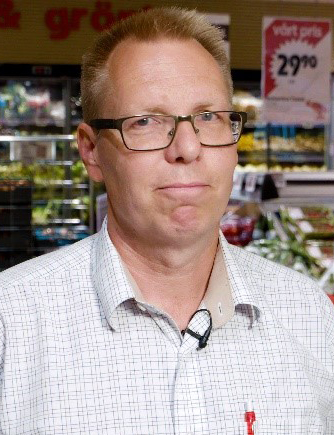 Case study: ICA Supermarket handles 140 ton cardboard a year
Waste management and recycling at ICA Supermarket Olskroken in Gothenburg, Sweden, is a natural part of the day-to-day work of the store's 60 members of staff. Every day, goods are delivered in boxes and it is big challenge to handle these volumes. Having compaction Equipment saves time, money and space. Watch the video interview or read about meeting the waste management challenge in a city supermarket!