At noon today, Saturday July 16, all the Team Rynkeby teams, 2400 cyclists from 9 countries finally joined each other when crossing the finish line in the park La Villette Prairie du Cercle Sud in Paris. We congratulate them on a fantastic achievement during this extremely challenging week for a great cause!
Our local Team, Team Rynkeby Jönköping, summaries the impressions from the seven days on the bike
The first day when cycling 165 km from Travemünde to Soltau in Germany was tough with strong wind and quite some rain, which did however not have any cooling effect on the good spirit in the team!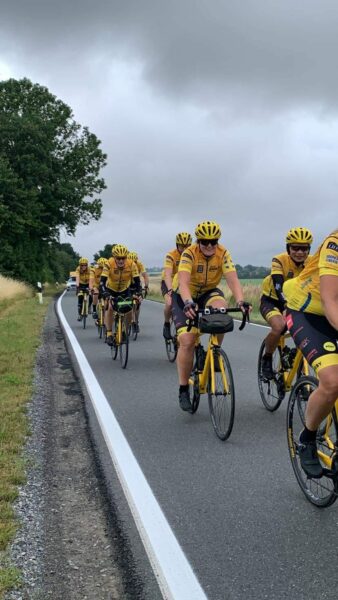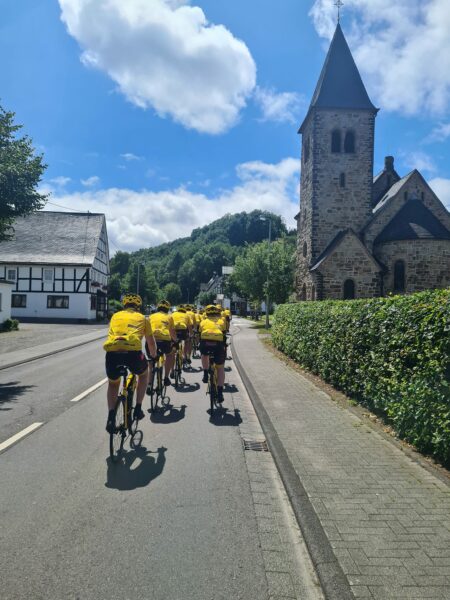 The tour continued through beautiful landscapes and picturesque villages from Soltau to Lippstadt day 2, challenging cycling steep uphill and through cities from Lippstadt to Bad Marienberg day 3, followed by a shorter distance day 4 through Koblenz and on country roads along the vineyards to Cochem.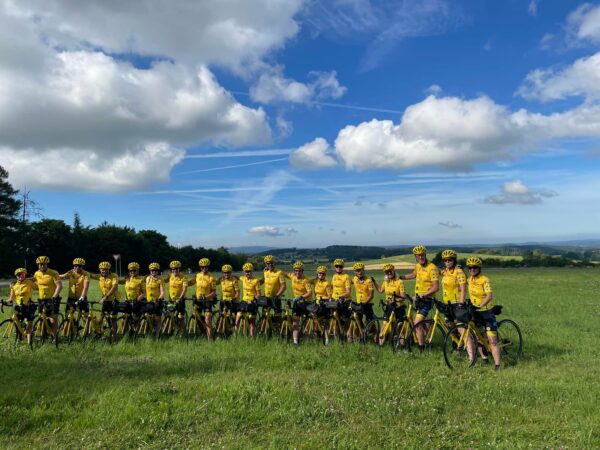 Day 5, on July 14, the team crossed the border to France, where the National Day was celebrated and many French flags were waving welcoming in the wind.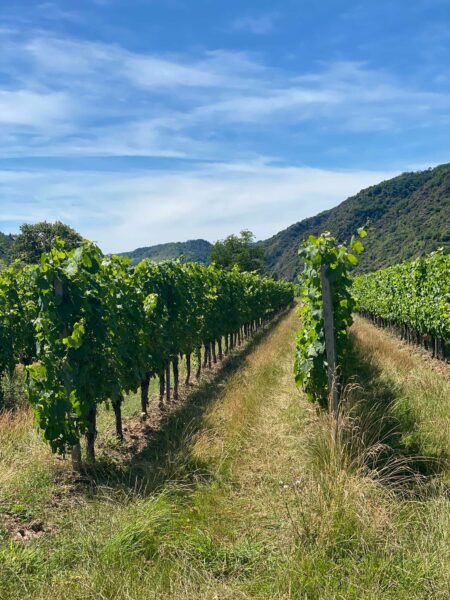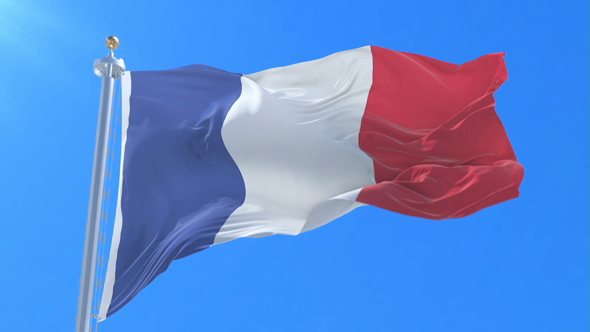 The tour went through an enchanting rural landscape and villages to Reims in the champagne district before the team covered the last distance to the goal in Paris on day 7.
Watch Team Rynkeby Jönköping cycling through Paris
Image source: Team Rynkeby Jönköping