After 7 days and 1100 km by bike through Sweden, the charity cycling team Team Rynkeby Jönköping finished on the mountain top at "Hallstaberget" by Sollefteå last Saturday (July 17th).
From the start in Jönköping in the south of Sweden, the team had then cycled the same distance as the planned tour to Paris would have been. It was a challenging week with daytime temperatures of up to 30 degrees centigrade and the team has cycled 120-190 km per day. It is an outstanding achievement and Orwak, as one of the team's sponsors, congratulates the participants on this brilliant accomplishment for the benefit of seriously ill children!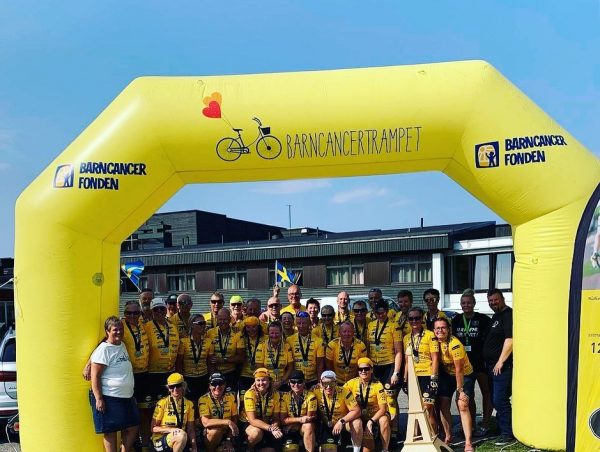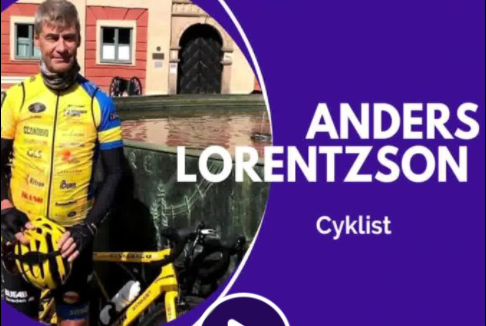 Anders, not only member of Team Rynkeby but also a member of Team Orwak
The tour went through Söderköping, Södertälje, Uppsala, Falun, Söderhamn and Sundsvall up to the end point in Sollefteå. The landscape shifted and offered beautiful views of vast fields, forests where the sun filters in between tall trees, rushing rivers and clear northern lakes, but also challenges with steep climbs in highland terrain. A great team spirit and a strong commitment to the heartwarming purpose motivated and encouraged the participants on tour and it is an inspiration for us all!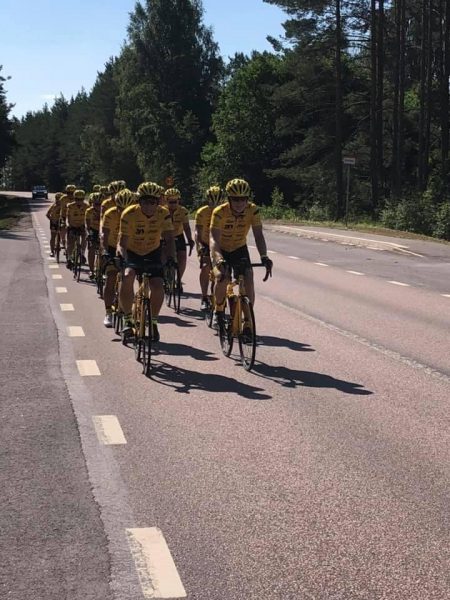 Go! Go! Mile after mile in the scorching sun…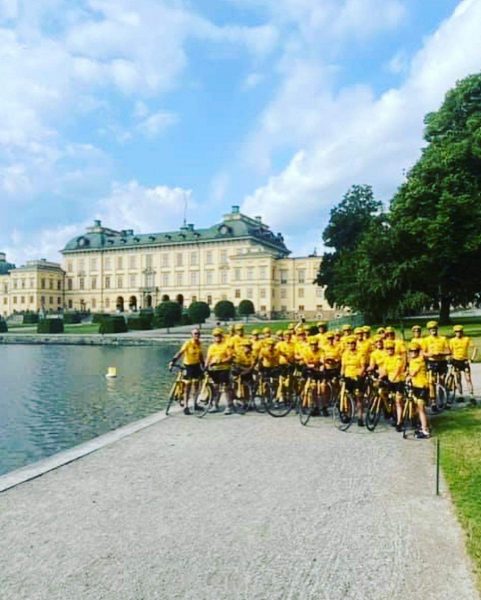 Well-deserved break at the royal castle Drottningholm near Stockholm
Photos provided by: Team Rynkeby Jönköping