When you choose an Orwak baler, you invest in a machine that is produced by using 100% green power and in a solution that will reduce waste transports and increase the recycling rate.
ORWAK COMPACTION SOLUTIONS,
A SUSTAINABLE CHOICE
Down to 10% of its original volume. That is how much an Orwak baler can reduce your waste and it results in fewer transports and less CO2 emissions. Furthermore, sorting and compacting materials at source contributes to a sustainable use of resources, as it brings more recyclables back into the recycling loop.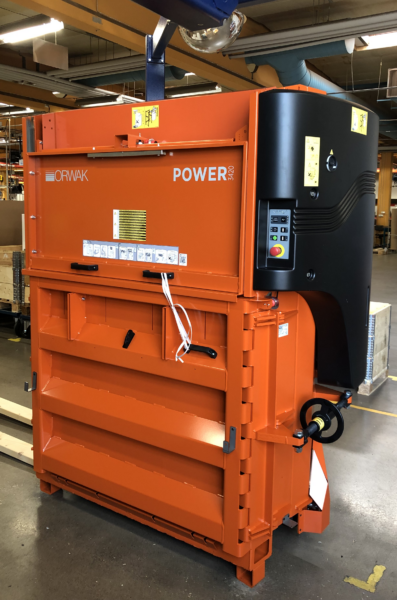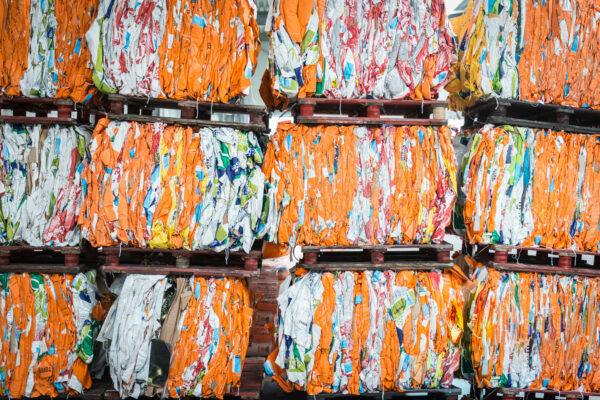 CONSTANT DEVELOPMENT RESULTS IN MORE SUSTAINABLE PRODUCTS
Machine covers made of 90% recycled plastic are introduced on all the balers in the COMPACT and POWER ranges.
Development of more machine models with 1-phase operation to reduce energy consumption
Reduced oil consumption in our big BRICKMAN briquette presses thanks to implementing the innovative cyclone, which allows for a significantly smaller powerpack and reduced oil volume.
PURE GREEN POWER IN THE ORWAK FACTORY
When producing the compaction equipment, it is a natural decision to use 100% energy from renewable sources, wind and water power produced in Sweden, in the Orwak factory.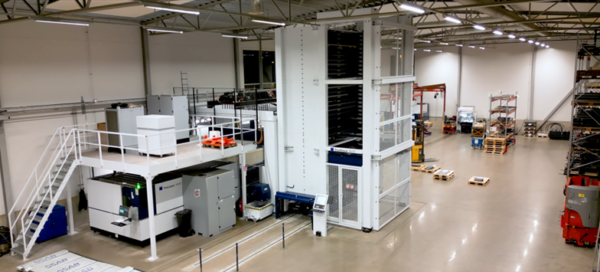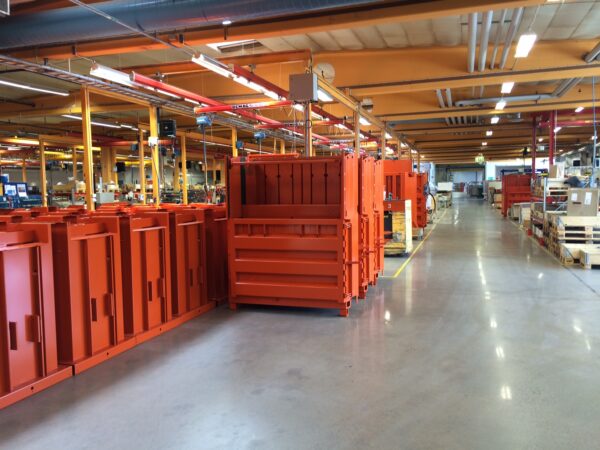 THE MANAGEMENT TEAM DRIVES ELECTRIC CARS
All members of Orwak's management team drive electric cars: 100% green power! It is a strategic decision and one more action in the commitment to sustainability to switch over to an electrified vehicle fleet. For the whole management team, it means 180 000 km fossil free driving per year! The cars are easily charged at the green power charging posts in Orwak's parking lot.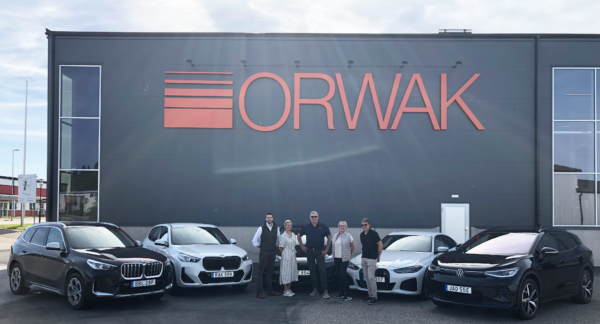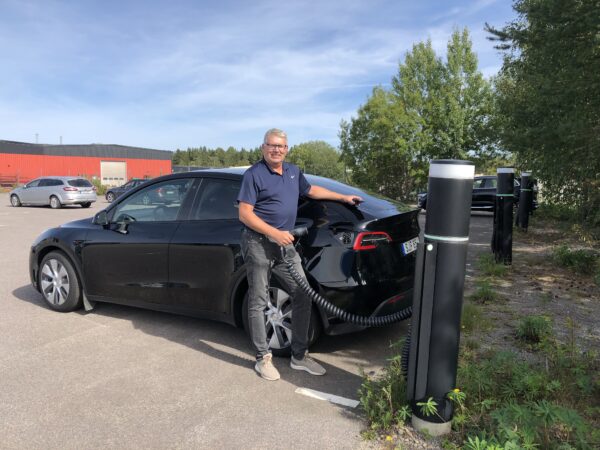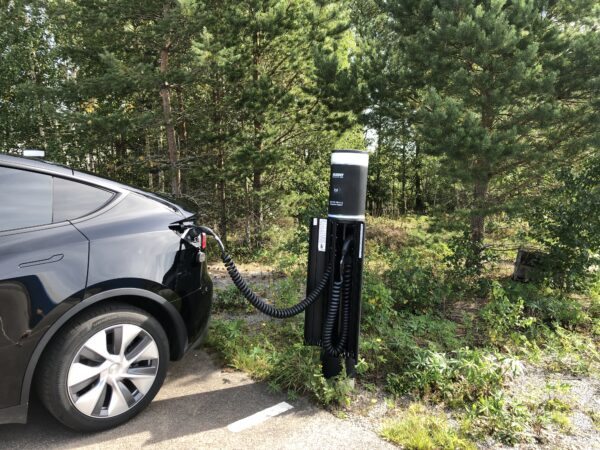 Orwak's Managing Director, Tomas Johansson, sees the decision to drive an electric car as a practical
action to make a difference and reduce CO2 emissions.
ORWAK SUPPORTS CLIMATE POSITIVE PROJECTS
We also engage in climate postive projects and over the years we have supported wind power in India and forest plantation in South America. Currently we sponsor Direct Air Capture by Climeworks, a new technology that captures CO2 in the air and safely stores it underground.