Orwak presents the fully automated baler Orwak Horizontal 1000 ATH. This latest addition to our horizontal baler range is a real heavy-duty machine for the most challenging large-scale waste management assignments. The new baler comes with automatic horizontal binding as standard and with a press force of 100 ton, it can produce 1000 kg cardboard bales. The 1000 ATH fast and effectively turns a huge pile of cardboard into a neat row of bales.
CONTINUOUS FEEDING AND OUTPUT
The automatic tying and the continuous baling enable multi-shift operation and the baler is equipped with a progressive cutting system for extra effective compaction.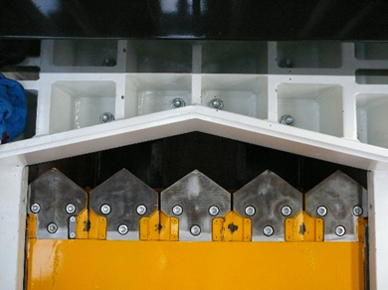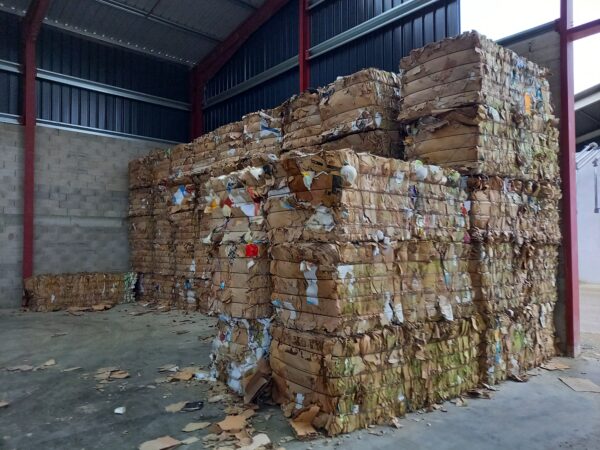 Progressive cutting                                                                     Production capacity: 11-25 ton/h (cardboard)
WHY ORWAK HORIZONTAL?
Effective large-scale waste handling
Improved internal and external logistics
Safe and comfortable working environment
Excellent control over the throughput
Increased income when delivering high-quality bales directly to the recycling industry. 
Read more about the Orwak Horizontal range or details about 1000 ATH