Podpak in Bristol is a leading supplier of single serve portion packaging and naturally generates a lot of waste…
"We recycle all we can"
Podpak has always been keen to be as sustainable as possible, making sure to recycle all it can. For the last 3 years it has baled all the cardboard, waste pods and trays and recently also looked into the general waste.
If you cannot recycle it, reduce the volume
Due to the internal Health & Safety procedures Podpak produces a lot of waste PPE, which cannot be recycled. It caused an issue with the general waste and Orwak Easi UK helped install the versatile and sturdy waste compactor Orwak 5030 to reduce the volume. It has worked a dream. The staff now only needs to empty the ro-ro skip once a week as opposed to three times before. It has improved Podpak's carbon footprint and saved them a significant amount of £3000 per month!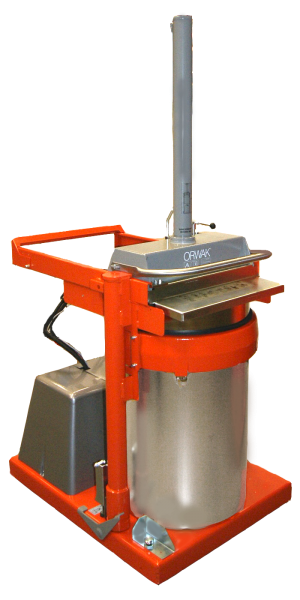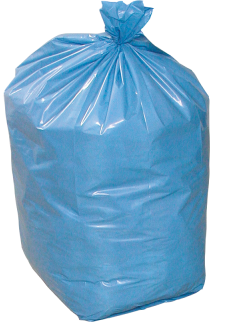 The first unit has done such a good job, that they have just ordered 2 more. It proves the point that if you cannot recycle it, reducing the volume is the next best thing.

Download the article as pdf
Story shared by Orwak Easi UK