The fully-automated horizontal baler eliminated the previous tedious manual handling of the cardboard offcuts and enables the staff to focus on the core business.
The WOK company is a cardboard packaging manufacturer founded in 1992. WOK is an abbreviation for the full name Wytwórnia Opakowania Kartonowych and the company specializes in production of standard and non-standard cardboard boxes.
Modern and sustainable factory
WOK operates a modern factory with a sustainable approach not far from Poznan in Poland. The technical base and professional equipment allow them to produce any type of cardboard packaging the customers demand.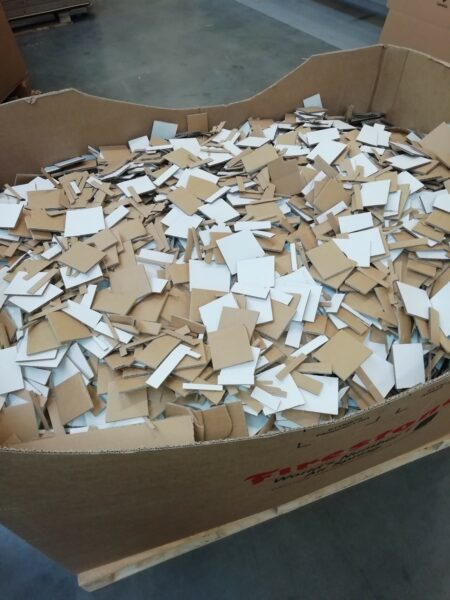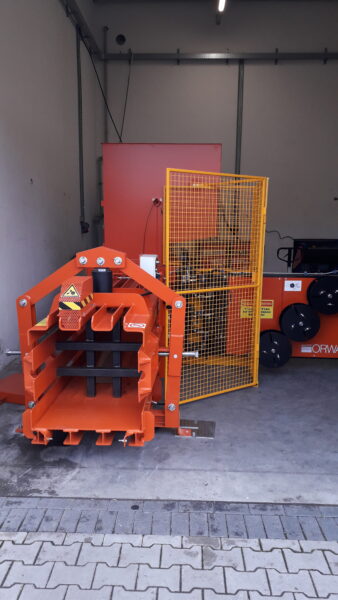 Fully automated horizontal baler
WOK deals with big volumes of cardboard offcuts and Orwak Polska, the Orwak sales company in Poland, supplied them with the fully automated 40 ton Orwak horizontal baler 40 ATH. The baler provides effective compaction of the offcuts into neat automatically tied bales. It compacts and bales about 50 ton cardboard per month.
The installation improved the entire cardboard packaging production process at WOK. Employees who were previously assigned to manually load the post-production waste into the vertical baler, which the operations relied on before for the waste dispoal, can now focus on the core business and more productive chores, when the entire baling process is fully-automated.