ORWAK INTRODUCES QR CODES ON ALL NEW MACHINES
-

News room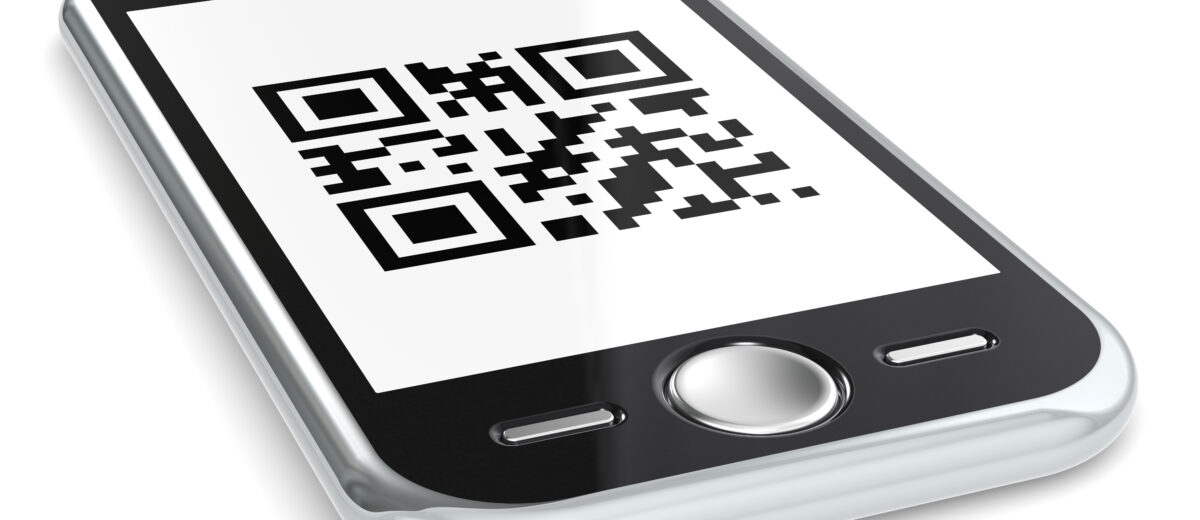 2020-04-14
We are excited to announce that Orwak will implement QR codes on all new balers produced in our factory. It is a new and modern feature that will enhance the user experience and make it even simpler to operate the machine.
When scanning the QR code, the user will, based on the serial number of that specific machine, be presented with the right edition and language version of the operating manual and if available, links to short instruction videos.
The instruction videos are accessible to customers, service teams and end users on our new YouTube channel "Orwak Instructions" https://www.youtube.com/channel/UC57igJchCHJjuuLl-m1zS3w

We hope that the introduction of the QR code on the balers will be helpful to our customers and end-users. It is a choice we made in line with our brand promises "safety at heart" and "advanced simplicity". The advanced Orwak systems shall always be safe and simple to use!