New edition of 9020S – our classic multi-chamber
-

News room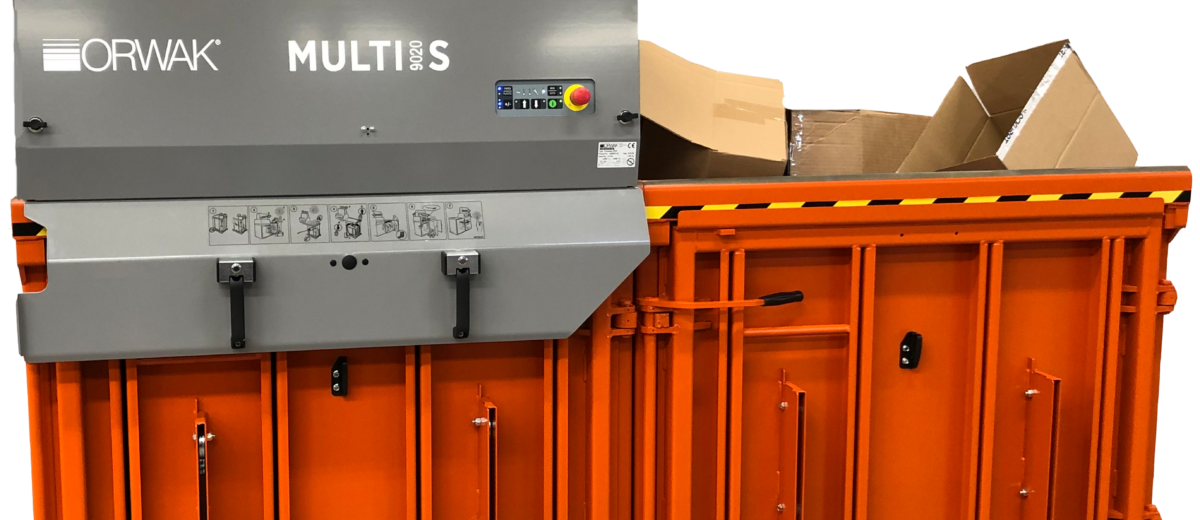 2019-05-23
The classic multi-chamber baler is a smart concept that facilitates sorting and compaction of recyclables and waste at source and it has many application areas. To help you manage big volumes of waste, the 9020S offers large chambers, generous loading apertures and it is easily extendable with additional chambers. We recently introduced a new edition with more features and functions.
The multi-chamber baler is appreciated by food & non-food retailers, in warehouses and along production lines in factories. It can be just one baler with two chambers, or twenty chambers forming a complete recycling point. Or it can be strategically located units throughout the premises depending on the needs and preferences in your business.
Orwak recently presented a new edition of the popular 9020S, now with new clever features and functions and updated to comply with EN 16500, the safety standard for vertical balers. It comes with a new modern, user-friendly panel with several machine status indicators and a button for setting the bale height. Furthermore, the new updated version is compatible with Orwak's communication service Connect, an option and versatile tool for monitoring the status of the machine and for gathering bale statistics at a web portal.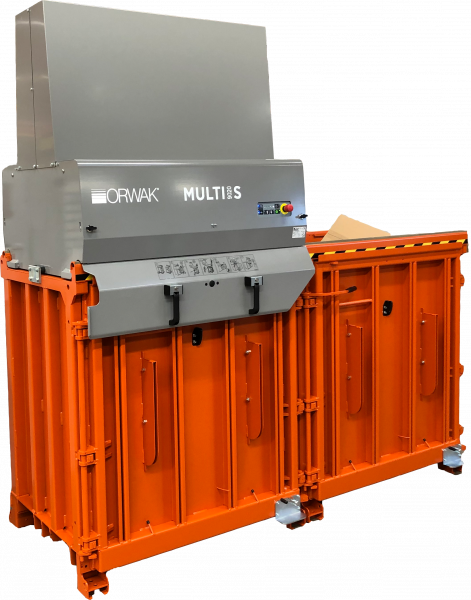 For more product information, download the leaflet