Biggest business deal in Orwak's history
-

News room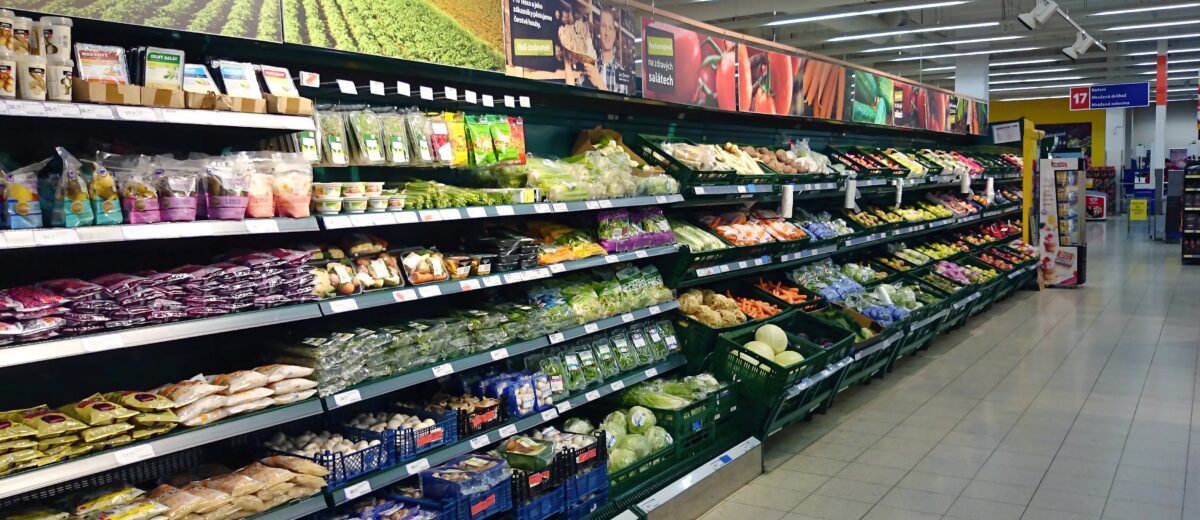 2017-11-01
Orwak AB has recently, via its Russian distributor Proshop, entered the biggest contract in the company's history. It is a three-year supply agreement for balers signed with X5 Retail, the second largest and expanding Russian supermarket chain.
The contract encompasses roll-out of Orwak compaction equipment to all new stores, which X5 Retail opens, in this period of time. Today, the chain operates 10,000 stores in Russia and a continued strong development is expected in the coming years.
X5 Retail has been a good customer for several years and 10,000 Orwak balers have so far been delivered to the stores. The new long-term contract confirms the commitment and an even stronger business relation.
Tomas Johansson, VP Sales & Marketing at Orwak, comments:
"It is a very significant business deal, which ensures a high production volume in our factory and strengthens the Orwak brand and market position in Russia."